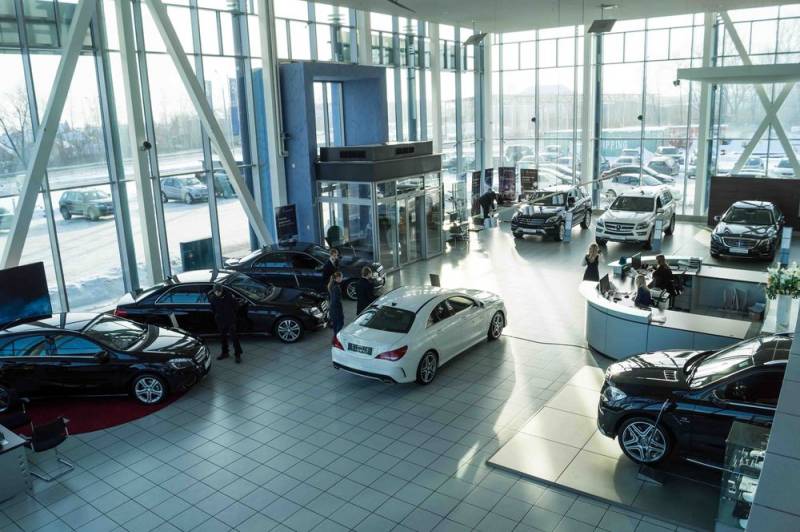 Since 2020, the rates of utilization collection (utilization) in Russia for passenger cars will increase, on average, more than twice, more precisely by 110,7%. This will lead to an additional burden for buyers, especially imported products. This is reported by the Russian media.
For example, the Russian daily social
политическая
reinforced business newspaper
Kommersant
reports that vehicles with engines of up to 1 liter will be less affected by the new waste collection rates. In this category, growth will be 46,1%. At the same time, for cars with engines from 3,5 liters (premium class and SUVs), the growth will be 145%. As for the mass segment itself, i.e. for cars with engines of 1-2 liters, then there the rates will rise by 112,4%.
According to the publication, from January 1, 2020, car prices would rise already because of other objective factors. For example, due to the traditional update of the lineup of automakers. But an increase in the recycling rate will now have an additional impact. At the same time, according to experts interviewed by the publication, an increase in car prices will not be instantaneous and is expected to be 2-4%.
According to the Ministry of Industry and Trade of Russia, an increase in waste collection rates will maintain a barrier to imported products at 30% of the cost, i.e. at the level of the initial duty rate. At the same time, the Association of Russian Automobile Dealers (ROAD) asked the Russian leadership not to increase waste collection. ROAD sent a letter of relevant content to the President of Russia Vladimir Putin and the head of government Dmitry Medvedev. The ROAD believes that an increase in waste collection may lead to the closure of 200-300 dealers, the dismissal of 20 thousand employees and lower tax revenues to the budget.