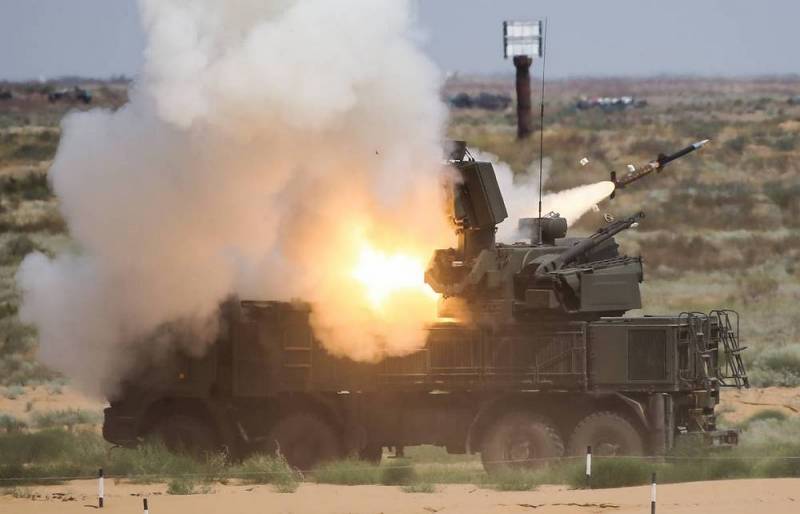 The last decade of November became "black" for the UAVs of the United States and NATO, conducting reconnaissance flights in the area of ​​the Libyan capital Tripoli.
According to the famous Italian Aviation website The Aviationist, on December 20 and 21, the Italian and US air forces lost two reconnaissance drones in the Tripoli area - the MQ-9 Reaper and the MQ-9A Predator-B.
The authors of the article claim that the destruction of the drones was carried out by the Russian Pantsir-S1E air defense missile system, which is owned by the Libyan national army of Field Marshal Khalifa Haftar, who is fighting against the Government of National Accord.
The lack of comments on this issue from the LNA command was the impetus for the appearance in the expert community of another version of the destruction of the American and Italian UAVs.
So, according to some experts, both drones were forcibly planted using Russian electronic warfare equipment, among which the system of executive radio intelligence 1L222 Avtobaza is called the "hero of the day".
Recall that in June 2019, the media appeared photographs taken at the Gufra air base in Libya, which captured the Pantsir-S1E air defense missile system, which was transported from Saudi Arabia by transport plane.
In conclusion, we can say no matter how the UAVs are destroyed, the US Air Force and NATO will now have to exercise extreme caution in this region.