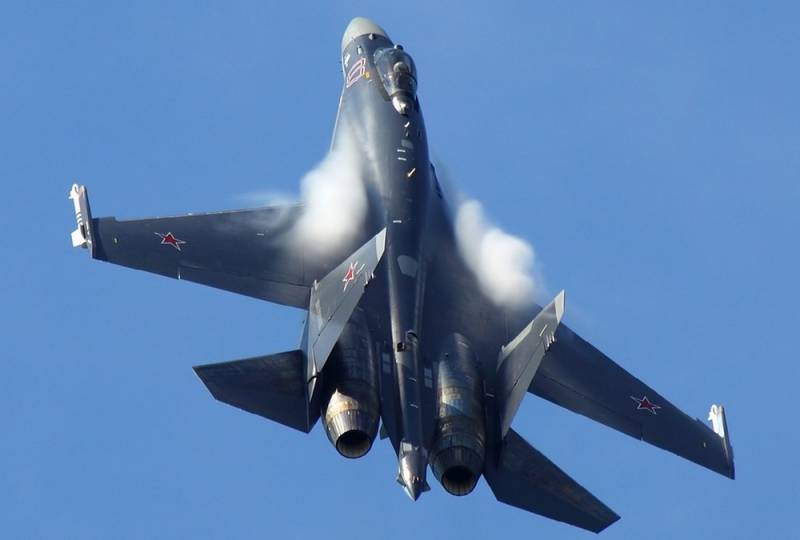 Egyptian authorities assessed the threats with sanctions from Washington, which were set out in a joint letter from the Pentagon and the US Department of State after it became known about the interest that Cairo showed to Russian Su-35 fighters.
Member of Egypt's parliamentary committee on national security, General Yahya al-Kidwani called unacceptable violation of diplomatic norms and unacceptable interference in the internal affairs of the republic pressure that Washington began to exert on Cairo. He said this in a comment for
RIA News"
.
General expressed belief that Egypt leads an independent external
policies
and he himself is able to decide with whom he will develop military
technical
cooperation.
According to the general, the strategy of Egypt is based on the diversification of sources of weapons, as evidenced by cooperation with countries such as Russia, China, Germany, France and the United States.
The parliamentarian emphasized that Cairo, in favor of Washington, will not change course aimed at strengthening cooperation with Russia on a wide range of issues, including military ones.
In conclusion, it should be noted that after a series of "color" revolutions initiated by the USA in the Arab world and called the "Arab spring", the leaders of the countries of the region realized that no friends were needed with friends like Americans.