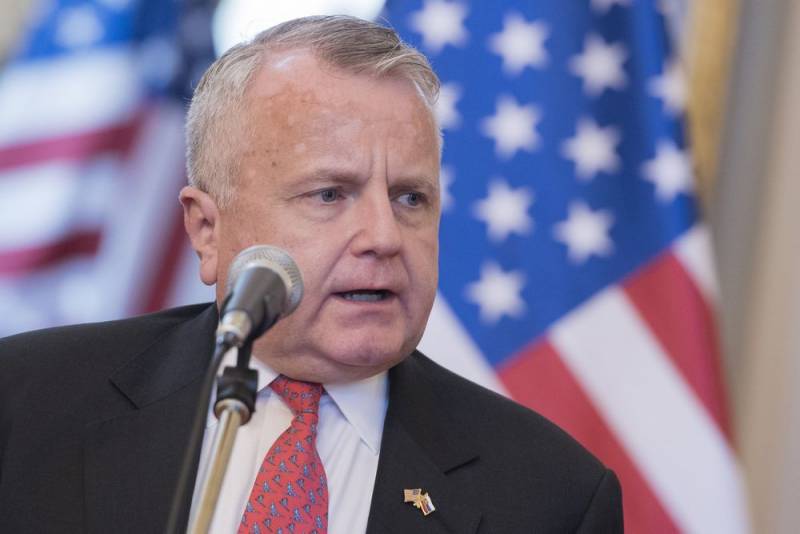 On the sidelines of the G20 ministerial meeting in Japanese Nagoya, Russian Foreign Minister Sergei Lavrov met with US Deputy Secretary of State John Sullivan.
During the meeting, the parties discussed the problems that have accumulated in the relations between the two countries, as well as their vision of the further development of relations between the countries.
As conditions for improving bilateral relations between the United States and Russia, Sullivan called the fulfillment of two conditions - the fulfillment of the Minsk agreements by Moscow and the refusal to intervene in the "American democratic processes."
To be too picky, it should be noted that Russia, no less than the United States, is committed to ensuring that the conditions of the Minsk agreements are met, and here the main problem comes from the Ukrainian authorities, which delay and sabotage the process.
As for Russia's interference in the "American democratic processes", the United States has not yet provided a single solid evidence.
Recall that John Sullivan is currently undergoing approval for the post of ambassador to Russia, and therefore it can be assumed that he had something to talk about with the head of the Russian diplomatic department, because thanks to the efforts of Trump's opponents from the Democratic Party, relations between the countries are not going through the best .