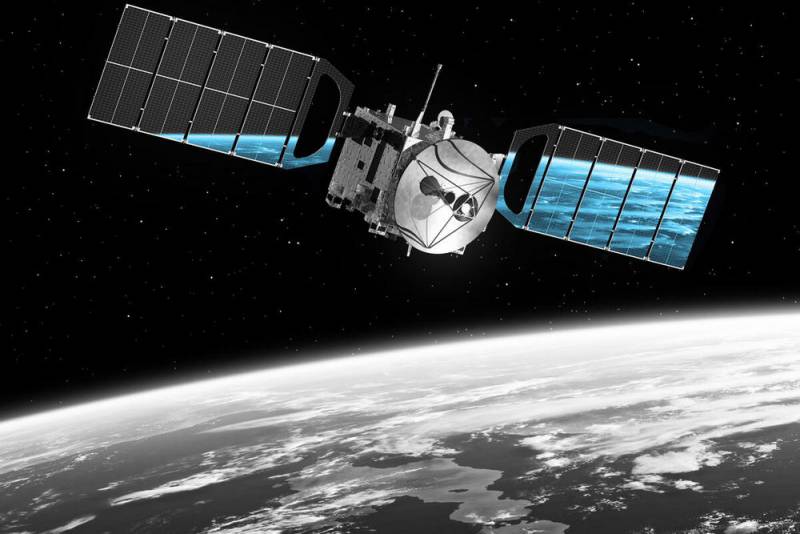 Having fully developed its resource, the Russian Cosmos-2422 satellite of the missile attack warning system (SPRN), launched from the Plesetsk cosmodrome in 2006, descended from orbit and burned out in the atmosphere.
It is reported
TASS
with reference to the Main Space Intelligence Center (GC RKO) of the Space Forces of the Aerospace Forces.
The message of the SC RCO says that fragments of the Cosmos-2422 spacecraft left their orbits at 01:15 Moscow time on November 23, 2019 and burned in dense layers of the atmosphere over the Pacific Ocean.
The Russian satellite was developed on the basis of the US-KS Oko platform and was designed to track the launches of intercontinental ballistic missiles and notify relevant services on Earth about this.
Currently, a new space echelon of a missile attack warning system is being created, in which old satellites are gradually decommissioned, and their place is occupied by new generation satellites - Tundra, which launched in 2015.
Recall that earlier the North American Aerospace Defense Command (NORAD, North American Aerospace Defense Command) reported that the Russian satellite has left orbit, and the last time was recorded at an altitude of 80 kilometers.