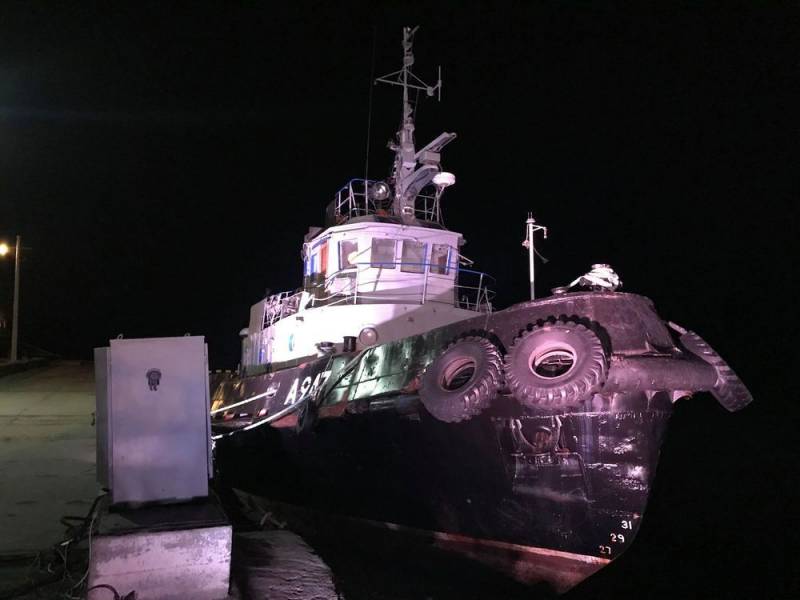 On the fifth anniversary of the Maidan, in 2018, the most fashionable question in Kiev was the question "Whose Crimea?". The sixth anniversary of "dignity" in Kiev, November 21, 2019, was held under the question "where are the toilets?" Recently we
Reported
how Ukrainian "patriots" compiled a list of "stolen by Russians" from the "armada" of the Ukrainian Navy, and how the Russian FSB reacted to this outrageous provocation.
In addition, the Deputy Speaker of the State Duma of Russia Petr Tolstykh decided to comment on the words of the Commander of the Ukrainian Navy, Admiral Igor Voronchenko, who accused the Russian authorities of dismounting Ukrainian ships and dismantling the equipment. The words of the vice speaker, who stressed that "nobody took anything on Ukrainian ships," the National Service news agency reports.
News
(
NSN
).
But, if our Ukrainian colleagues need to collect some kind of toilet bag package, perhaps we can do it
- added the vice speaker.
Tolstoy noticed that the video posted by the FSB on the Network clearly shows (and documented) that all the equipment and property were in place at the time of its transfer to the Ukrainian military.
What did they throw them away, or what, when did they get the ships?
- surprised Tolstoy.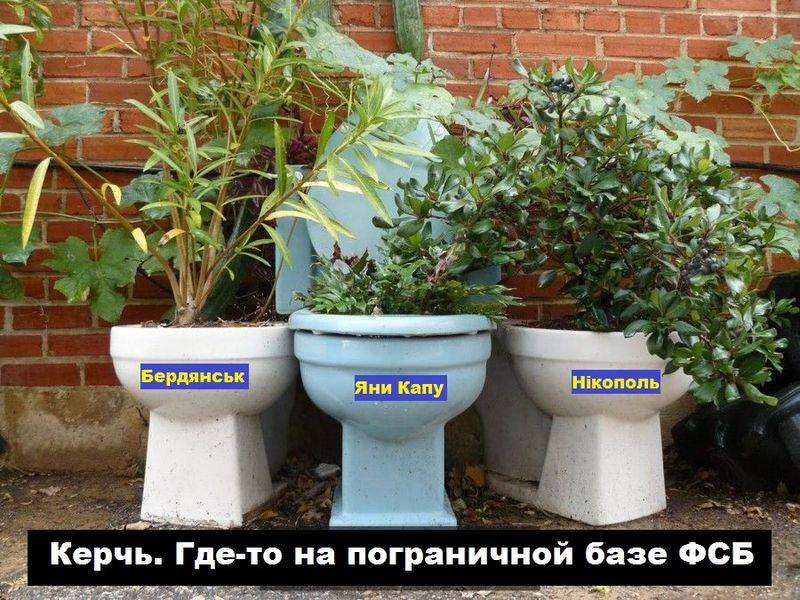 Necessary
to remind
that on November 18, 2019, Russia handed over to Ukraine two armored boats "Berdyansk" and "Nikopol", as well as the tugboat "Yana Kapu". After that, Kiev began to blame Moscow. However, according to the established tradition, any declared Ukrainian "overturn" necessarily turns into a fierce "zrada". So it happened this time.