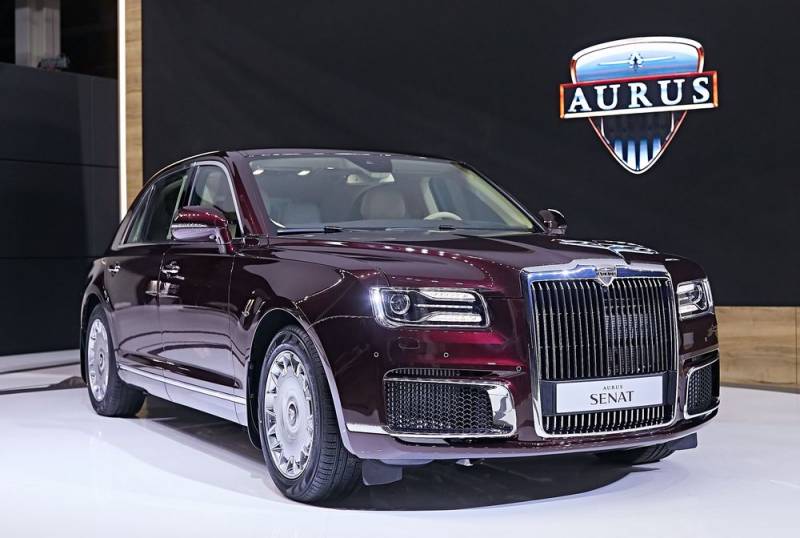 Summer 2019 years
сообщалось
that the automobile engine of the Cortege family can become aviation. Since then, very little time has passed, and now, it became known that the Central Institute of Aviation Motors named after P.I. Baranov (TsIAM), is a member of the SEC "N.E. Zhukovsky ", completed the research work" Adaptation ".
The details of the transformation of the automobile engine into an aircraft were shared with
RIA News
CIAM employees. It is noted that engine tests as part of a propulsion system with a propeller were successful.
The head of the TsIAM department, Lev Finkelberg, explained that an assessment was made of the possible use of such an engine on twin-engine nine-seat and single-engine six-seat aircraft of local airlines. According to him, the most difficult thing was to adapt the fuel system, ignition and control systems to aviation regulations. But CIAM engineers were able to solve these problems, despite the design features of the units and their location on the engine.
The main difficulty was to obtain the required characteristics, since in the "aviation" modes the car engine almost never works
- said Finkelberg.
It should be added that the tests were carried out on the screw stand of the Voronezh LLC "Experimental Design Bureau of Motor Engineering" (LLC "OKBM") by the specialists of CIAM, NAMI (developer of "Cortege") and the mentioned OKBM. During the tests, engine characteristics were obtained in the range from small earth gas to take-off mode, its starts and throttle response were checked. So the results confirmed the specific characteristics declared in the technical task for liter power, fuel consumption and engine weight. Studies of the APD-500 demonstrator, created on the basis of the Cortege automobile engine, will be continued. Ahead of testing in the TsIAM thermal pressure chamber and testing on an experimental aircraft.