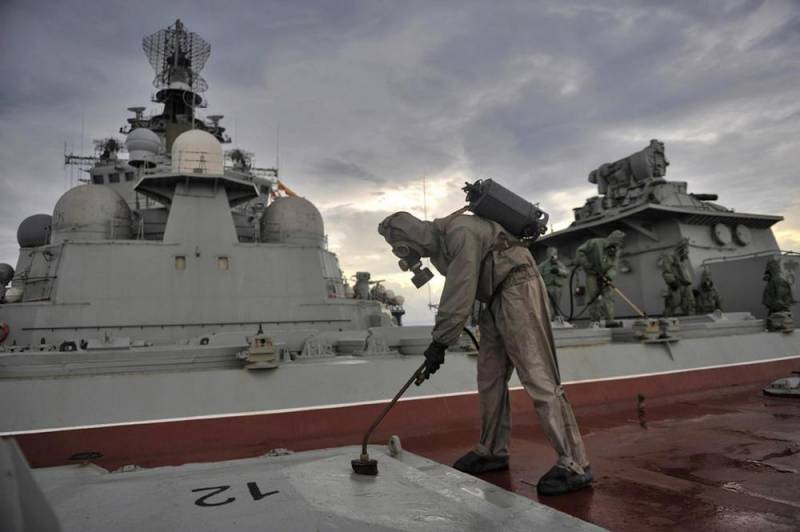 The world community is agitated by media reports that a global monitoring system recorded a mysterious radiation incident in the South China Sea.
The most widespread version was the allegedly occurring 10-20 kiloton explosion that occurred at a depth of up to 50 meters and led to the release of radioactive elements and contamination of a section of the water area located in close proximity to the epicenter of the explosion.
Moreover, not one of the countries with a nuclear submarine fleet and nuclear weapons has claimed responsibility for this explosion.
Experts note that the South China Sea is the place where the most active submarines are China and the United States, but neither one nor the other has made official statements regarding the incident.
In addition, in this region are the disputed territories of Spratly Island, which are claimed by a number of states in the region: China, Taiwan, Vietnam, the Philippines, Malaysia, as well as Brunei, which is interested in exclusive to the islands
economic
zone.
As well as the relevant departments of other countries located in or near the South China Sea, Rospotrebnadzor monitors the radiation situation in the area of ​​the alleged incident.