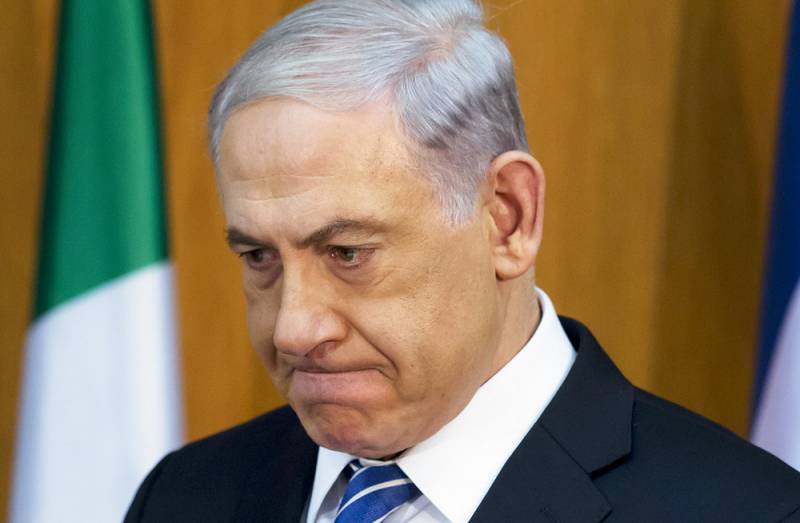 Despite the decision of Prosecutor General Avihai Mandelblit to file charges of corruption and fraud in three episodes, as well as the demands of the Kahol-Lavan Center Bloc, to leave four ministerial posts in the government, Benjamin Netanyahu continues to cling to the authorities stubbornly.
The Israeli Prime Minister made a televised address to the nation, in which he called what was happening "an attempted coup" and promised to exercise his authority "responsibly and in accordance with the law."
During the appeal, Netanyahu severely criticized investigators and prosecutors, declaring the double standards that supposedly exist in the current legal system of Israel:
There is one law for everyone and another law for Netanyahu
The prime minister also called for investigations into the actions of investigators and prosecutors who "allow such charges to be brought" and proposed the creation of a special parliamentary commission to study this problem.
Recall that, among other things, Netanyahu is accused of receiving bribes in the form of gifts from Hollywood magnate Arnon Milchen in the amount of at least one million shekels (more than 280 thousand dollars) for helping to obtain an American visa.
Also, the Israeli prime minister is accused of fraud and violation of his obligations in the case with the Australian billionaire James Packer, who gave gifts to both Netanyahu himself and his wife Sarah.