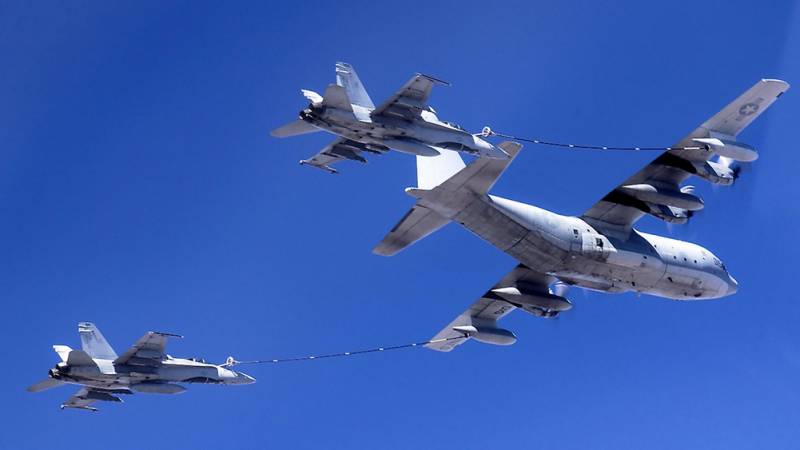 The reason for the collision of US Air Force planes, which killed six people and destroyed the F-18 fighter and the KC-130 tanker, cannot but be surprising.
As it became known from the message of the United States Marine Corps (ILC), which revealed the cause of the crash that happened on December 6, 2018 in the sky over Japan, at the time of the crash both pilots of the F-18 fighter took a selfie during the refueling process.
However, this is not the most amazing thing in this message. As follows from the investigation, both pilots at that time were under the influence of drugs. And not simple and common substances, but a mixture of a tranquilizer with hallucinogen.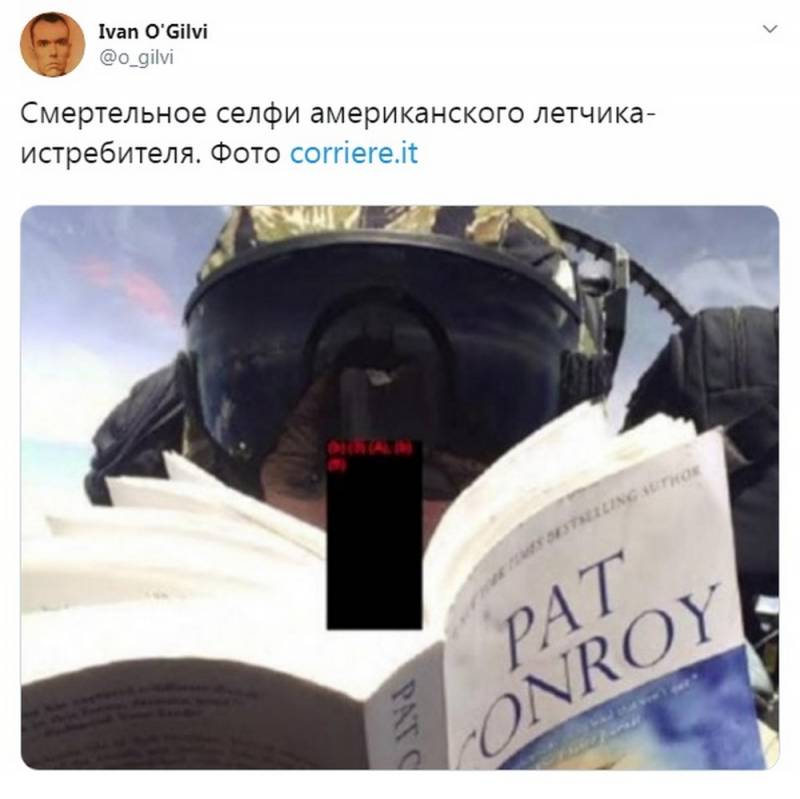 In relation to this case, we can say that the death of six people and two aircraft is the lowest price possible.
After all, if the planes under the control of drug addicts crashed into the residential quarters of some Japanese city, then the victims of the disaster could be many times more.
It is worth noting that the conclusions of the investigation are unlikely to reassure the Japanese: the ILC states that "unprofessional behavior and violation of safety rules have become the norm in this squadron."
At the same time, it is unlikely that any of the American command will be able to guarantee that the situation in the squadron has changed after the senior officer and flight safety officer were dismissed.