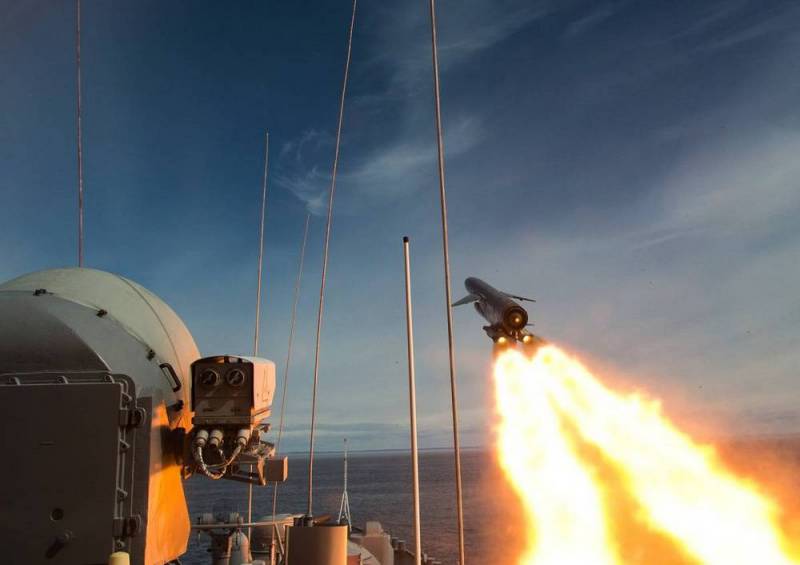 Russia continues to develop and test advanced weapons systems that have no analogues in the world and are designed to provide reliable protection of the country's borders from attack.
As follows from the message
TASS
, made with reference to a source in the power structures of the North-West Federal District, until the end of this year, tests of the Zircon hypersonic anti-ship missile will be conducted at the Northern Fleet's naval training ground.
According to the source, at the moment in the White Sea preparations are being made for the material part, at the end of which the planned test launch will be completed.
Preparations include the creation of a special stand on the pontoon from which a hypersonic missile will be launched.
The machine-building NGO, whose specialists are developing Zircon, refrained from commenting on the planned tests.
Recall that according to the available information, the new anti-ship missile has a speed of about 9 max and is capable of destroying surface and ground targets at a distance of more than one thousand kilometers.
It is assumed that the Zircon will come to replace the Onyx and Caliber, which are now in service with ships and submarines of the Russian Navy.