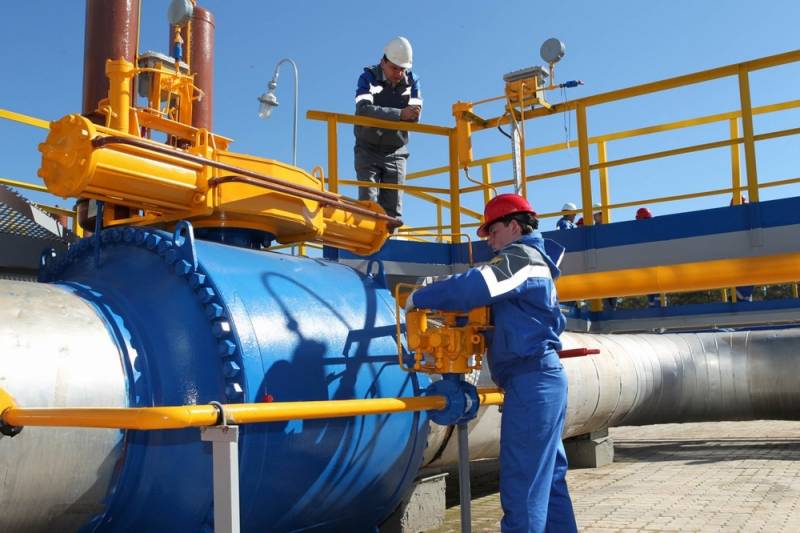 The upcoming commissioning of the Turkish Stream and Nord Stream 2 gas pipelines in Russia is a major irritating factor for the United States.
During his speech at a conference on the 25th anniversary of the signing of a contract to develop a block of Azeri-Chirag-Guneshli (ACG) fields on the Caspian shelf, US Energy Department spokesman Mark Menezes said that Russian gas can and should be delivered to Europe, but Washington plans increase in the supply of its energy resources to the countries of this part of the world. It is reported
TASS
.
After that, the American official returned to the usual line of reasoning about the need to diversify energy sources in Europe and how the United States cares about the sovereignty and energy security of European countries that are threatened by Russian gas pipelines under construction.
At the same time, there is no doubt for a second that if Washington had the opportunity to become a monopolist in the European gas market, then Mark Menezes with no less convincing arguments would now tell why the US monopoly is a blessing for European countries.
Recall that at present, American LNG in Europe now does not withstand any competition in comparison with Russian pipe gas, which is 20-30% cheaper.