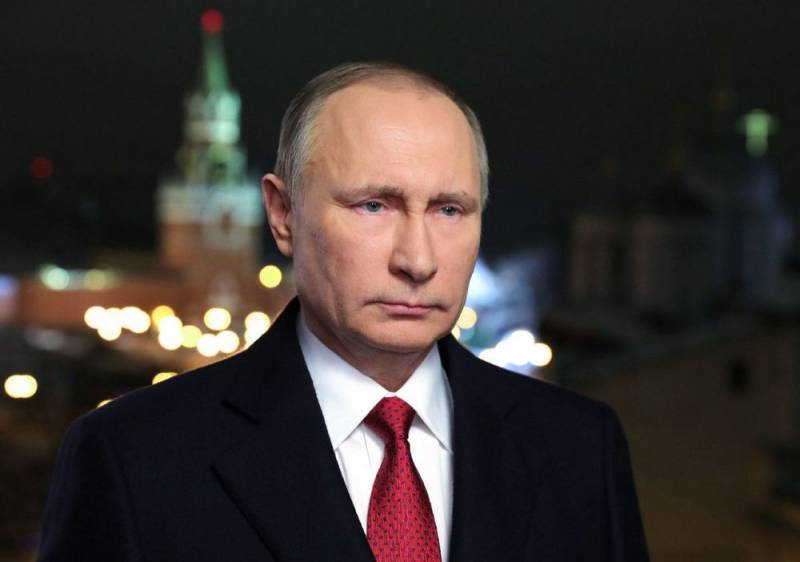 The President of Russia opened the veil of secrecy over the explosion at the Nenoks training ground in the Arkhangelsk region on August 8, 2019 and claimed the lives of employees of the Russian Federal Nuclear Center (RFNC-VNIIEF) and the Ministry of Defense.
At the ceremony of awarding the orders of Courage to the widows of specialists in the Kremlin, the head of state said that the experts died in testing a unique installation that has no analogues in the world. It is reported
Interfax
.
He also noted that the very fact of possessing such unique
technology
today is the most important reliable guarantee of peace on the planet, and therefore Russia will continue to improve these weapons.
Vladimir Putin emphasized that the victims performed a special mission, and each of the posthumously awarded, being a specialist and an extra-class tester, made an indispensable contribution to the strengthening of the Russian state.
Recall that on August 8 in Nenox during the tests, an explosion occurred on the offshore platform, during which seven people died - five nuclear specialists and two representatives of the defense department.
As the Ministry of Defense of the Russian Federation later reported, the tragedy happened during tests of a rocket with a radioisotope power source.
According to the Western media, the explosion occurred when the latest Russian development, the Burevestnik cruise missile with a nuclear power plant, was raised from the bottom of the sea.