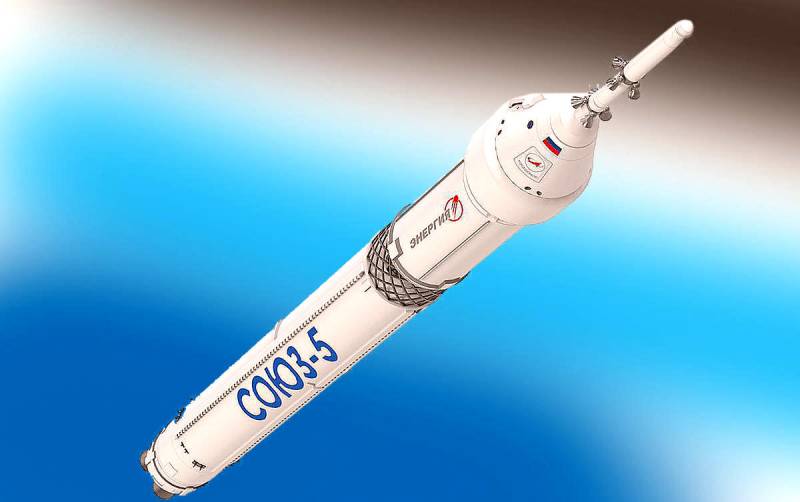 RCC "Progress" began to test fuel tanks for the first stage of the promising Soyuz-5 launch vehicle (Irtysh). The agency told about it the day before.
TASS
referring to a source in the space rocket industry.
The beginning of the development of individual parts of tanks for the Irtysh carrier was announced back in August of this year. At the same time, according to Dmitry Baranov, General Director of Progress RCC, work began on second-stage engines. At the same time, the functionary emphasized that these would be fundamentally new units.
According to the company, new tanks for the launch vehicle have already been manufactured. How long their trials will last is nothing said.
Recall that the development of a promising middle-class missile Soyuz-5 is engaged in RSC Energia. The launch of the carrier is planned to be carried out from the Baikonur Cosmodrome as part of the Baytrek project. In the future, a domestic two-stage rocket will be able to carry out the payload weighing up to 17 tons into low Earth orbit.
The creation of the Russian Irtysh LV is planned to be completed by 2021. In turn, the Kazakhstan side by this time should prepare the ground infrastructure for launching the carrier. To this end, the Zenit-M missile complex already available at the launch site will be upgraded.