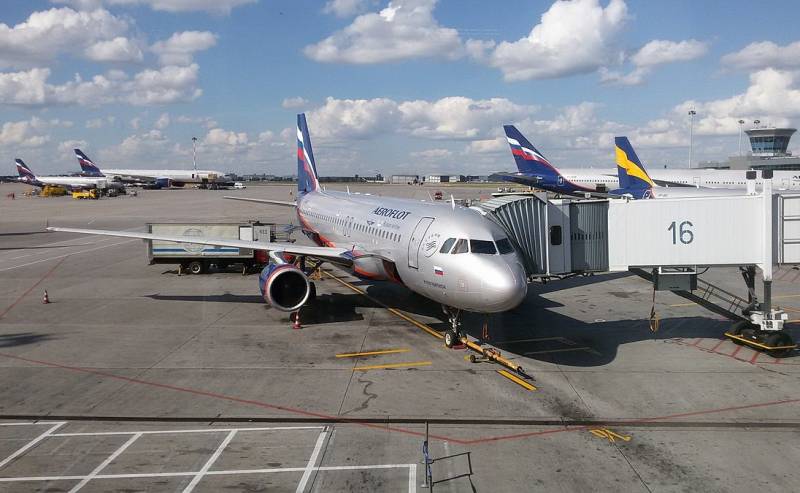 A fundamentally new system that provides access to high-speed Internet in land and air transport may appear in Russia in the near future. This was reported on the eve of the press service of the NTI.
The corresponding project was approved by the Aeronet working group (NTI), and it is planned to launch the first experimental segment of the innovation network by 2022.
The essence of the idea of ​​Russian engineers is to install a new type of repeaters, which, unlike ordinary cell towers, will send a directional signal. In turn, the vehicle is equipped with a decoding device that allows passengers to access the network through any familiar communication interface, from Wi-Fi to 5G. At the same time, repeaters with an active phased antenna array will be located at a distance of 150 km from each other, which significantly exceeds the same indicator for cell towers.
The first experimental segment, which is planned to be deployed in 2022, will consist of 10 of the aforementioned antennas. Then, by 2025, the developers intend to launch a pilot site in the Moscow-Adler direction.
It should be noted that in addition to access to high-speed Internet, the new network will allow real-time UAV control.
According to preliminary calculations, the cost of one tower at the initial stage will be 2 million rubles. At the same time, the developers claim that the profit from the new project only in the railway and aviation segments can reach 21,5 and 4,95 billion rubles per year, respectively. It is proposed to provide access to high-speed Internet in an airplane at a fixed rate of 300 rubles.