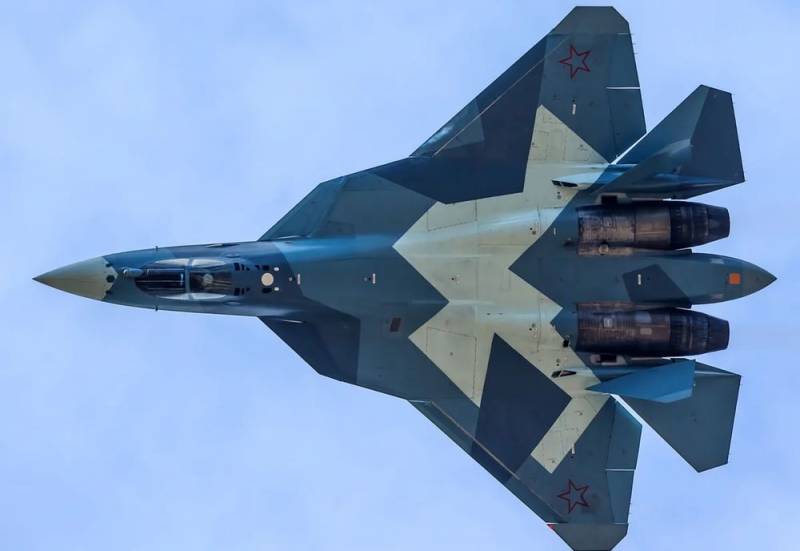 While the US administration is openly pursuing the countries of the world who dared only talk about acquiring Russian weapons, the American media opened a "second front", trying to discredit the viability of the Russian military-industrial complex. For example, such media refers to the online edition of The Drive, which is owned by the Meredith Corporation (Meredith Corporation, USA).
According to American "experts", Russia's constant search for buyers for a fifth-generation fighter Su-57, casts doubt on the ability of Russians to independently establish their production. At the same time, the publication does not call into question American products, for which it is also engaged in the search for buyers.
Questions constantly arose about whether the Kremlin would be able to afford to buy aircraft on its own, as well as develop new, more powerful engines for them against the backdrop of cuts in defense budgets, international sanctions and others.
economic
problems
- Unprovenly stated in the material and ignoring the fact of the begun production of 76 pieces of Su-57 for the Ministry of Defense of Russia.
Russia is still very keen to find foreign partners who will help to share the burden of costs under the Su-57 program. (...) A partner who agrees to purchase these aircraft can reduce unit costs for Russia and help ensure the development of future upgrades and new weapons
- clarifies the publication, completely ignoring the fact that the F-35 program is international, where the robbed Turkey "salted" hard-earned $ 1,4 billion.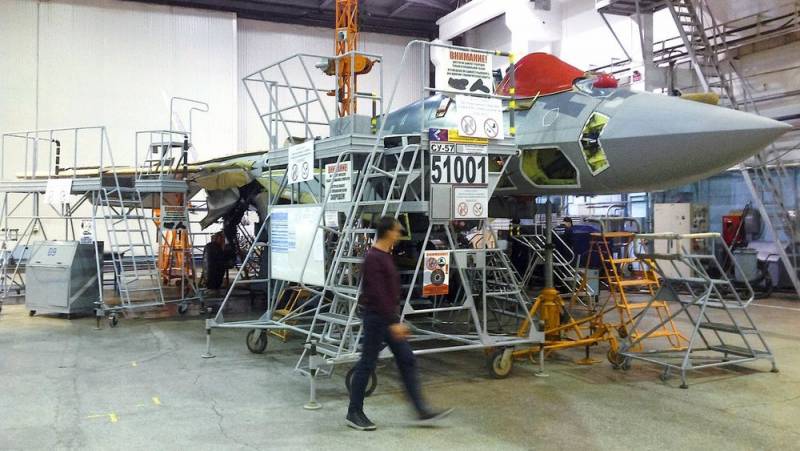 It must be recalled that the "peace-loving" military
political
NATO bloc
appropriated
Russian multi-functional fighter Su-57 code designation "Felon" (criminal, felon). So the information war against Russia continues and is not going to end.