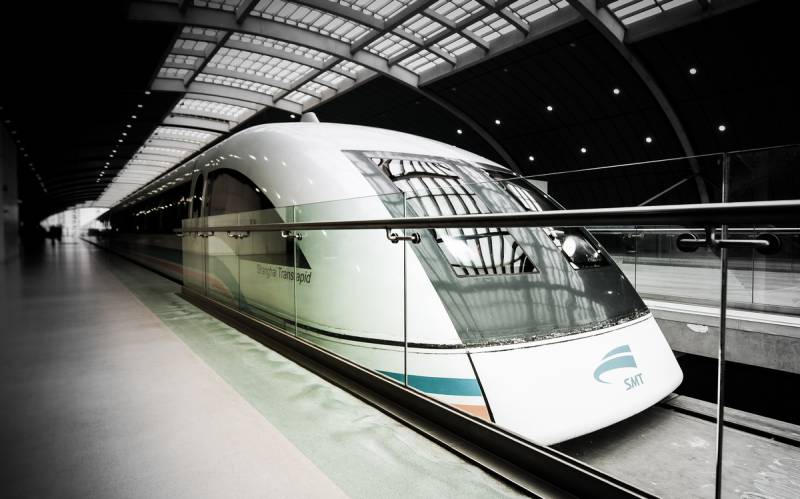 Levitating transport could well become the system of movement of the future. High speed, economy and the complete absence of harmful emissions make this
technology
extremely attractive, especially in the current realities, where the fight for the environment is gaining momentum.
On the eve of the Russian scientists also contributed to the development of a promising transport system. MEPhI specialists conducted a thorough study of the physical mechanisms of magnetic levitation, the results of which will significantly expand the prospects for the use of high-temperature superconductors in the creation of new engines, bearings and kinetic drives.
Experiments have shown that in addition to the complete absence of resistance to electric current, superconductors have another unique property. The material pushes a magnetic field out of its volume. In turn, this means that a magnet placed above a tape from a high-temperature superconductor will not fall, but will levitate at a certain height. In addition, such a "magnetic transport" will not be able to go off the rails during movement, since the tape and magnet will literally be "tied" to each other due to the quantum nature of the superconducting state.
According to the professor of NRNU MEPhI Igor Rudnev, experiments using high-temperature superconductors have clearly demonstrated the unconditional promise of using the material in magnetic-levitation systems. In the near future, Russian scientists intend to apply the results obtained during the study to create maglev, magnetic bearings and superconducting motors.