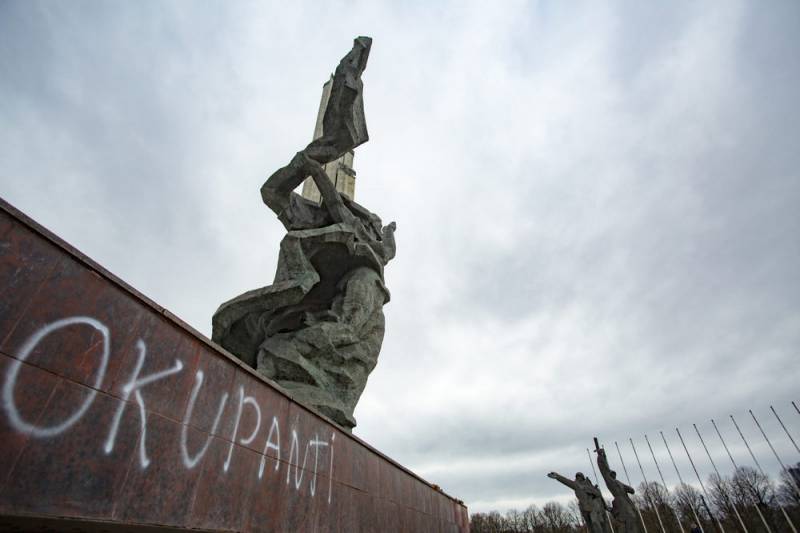 The leadership of the Baltic republics has long been busy rewriting history. However, previously persons who did not share an official view of history were not prosecuted.
The Latvian prosecutor's office received a case from the State Security Service (GBS) of the country in relation to the member of the board of the Russian Union of Latvia and the organizer of the "Total Dictation" in Latvia, Alexander Filey.
The activist is accused of disagreeing on his Facebook page with the Occupation Day of Latvia, which is celebrated on June 17, and called this event favorable for residents of the republic.
In his entry, Alexander congratulated his readers on the anniversary of their liberation from the dictatorial regime and expressed the opinion that "Latvia was not against becoming Soviet."
The article, which the Latvian secret service accuses the activist, provides for imprisonment for up to five years, short-term imprisonment, forced labor or a fine.
According to the human rights activist of the Latvian Human Rights Committee, Alexander Kuzmin, they are trying to use a rather vague article against denying or glorifying crimes against humanity, the charges of violation of which will be very difficult to substantiate in a Latvian court, which in the republic is a more independent structure than the GBS.