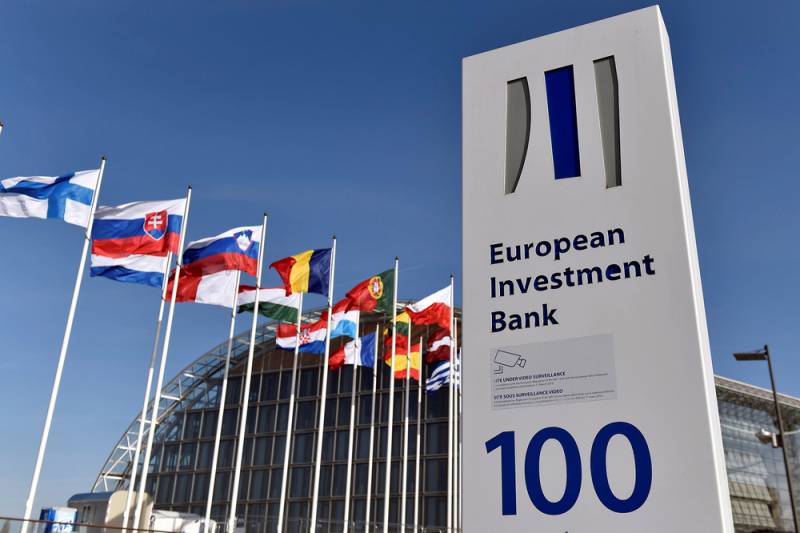 The European Union continues to move systematically towards the complete abandonment of the use of fossil fuels.
According to Reuters, the heads of financial departments of the EU countries issued a joint statement, according to which the financing of oil and gas and coal projects should be completely stopped by the EU.
The publication notes that this statement was the first declaration of its kind, which was unanimously supported by the ministers of finance.
According to the editorial staff, the refusal to finance the extraction of fossil fuels jeopardizes the financing of a number of projects that are carried out by the EU financial unit, the European Investment Bank (EIB). The total cost of these projects is estimated at several billion euros.
According to a strategy previously adopted by the bank, starting in 2021, priority will be given to projects aimed at improving energy efficiency and reducing carbon dioxide emissions. Thus, the Europeans plan to stop the process of global warming, which is now observed on the planet.
It is difficult to say how the refusal to finance projects for the extraction of fossil fuels within the European Union can prevent global warming, but it is obvious that the "green energy" is not yet at that stage of development to become an equivalent substitute for fossil fuels.