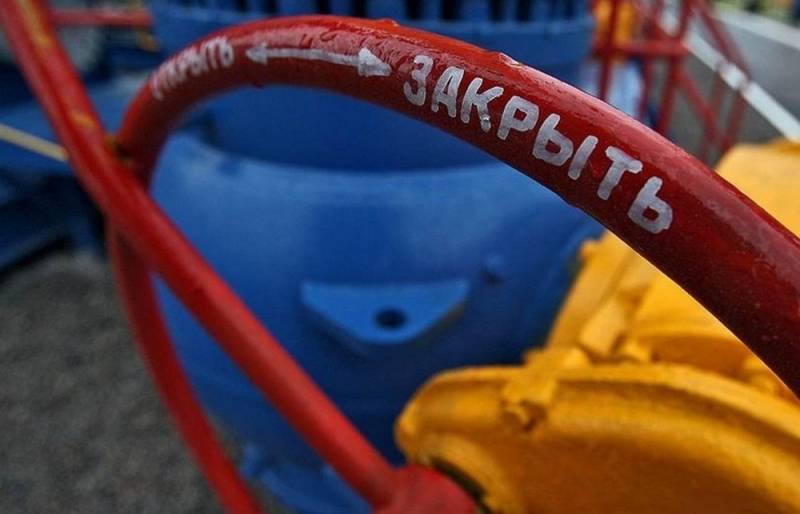 The lack of common sense in Ukraine's position regarding the purchase and transit of Russian gas began to annoy even the European Union, which in Kiev is considered a partner and ally.
Agency
TASS
Citing a source in EU institutions related to tripartite talks, the European Commission recommends that Ukraine reduce costly reverse supplies and move to direct gas purchases from Russia.
According to the source, we are talking about the volume of 15 billion cubic meters of gas per year.
Is it necessary to say that such a proposal on the part of the EC will be regarded in Ukraine as a betrayal of the European Union?
He also noted that the recommendations of the European Commission are based on the understanding that by switching to direct purchases, Ukraine will increase Russia's interest in the Ukrainian gas transportation system and to some extent reduce tension around gas tariffs within the country.
At the same time, the source refrained from commenting on the Russian side's demand to "nullify" all existing claims from Ukraine and refuse to execute earlier court decisions.
Recall that at the proposal of the European Commission on November 19 could take place
technical
a meeting of representatives of the parties to the negotiations to prepare the next round of ministerial consultations.
However, in the light of recent statements by the Ukrainian Minister of Energy and the Executive Director of Naftogaz, about which we
wrote
previously, the possibility of this meeting seems unlikely.