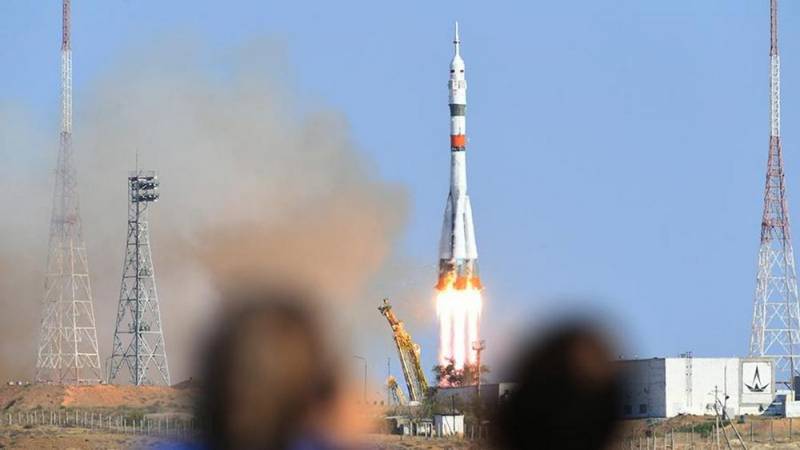 The crews of the Soyuz spacecraft, which will go to the ISS in October 2020 and in the spring of 2021, may be manned only by representatives of Russia.
This is stated in a message published on the website of the Cosmonaut Training Center.
The message states that according to the list approved by the interdepartmental commission, the places in the Soyuz MS-17 crew are reserved for the Russians: Anatoly Ivanishin, Ivan Wagner and Nikolai Chub.
If no changes occur, for the first time since 2000, a crew consisting entirely of Russians will be sent to space.
At the same time, the press service of Roscosmos reports that in the near future the issue of allocating seats to American astronauts will be considered.
According to the head of the Space Institute
policy
Ivan Moiseev, which he expressed in an interview
RIA News"
, the decision of the interagency commission can be reconsidered, since the United States pays good money, which even when launching one American astronaut makes the flight of the remaining crew members free.
Recall that earlier we
wrote
that US Vice President Michael Pence during a visit to the Joseph Ames Research Center, said the United States would abandon the Russian Unions.