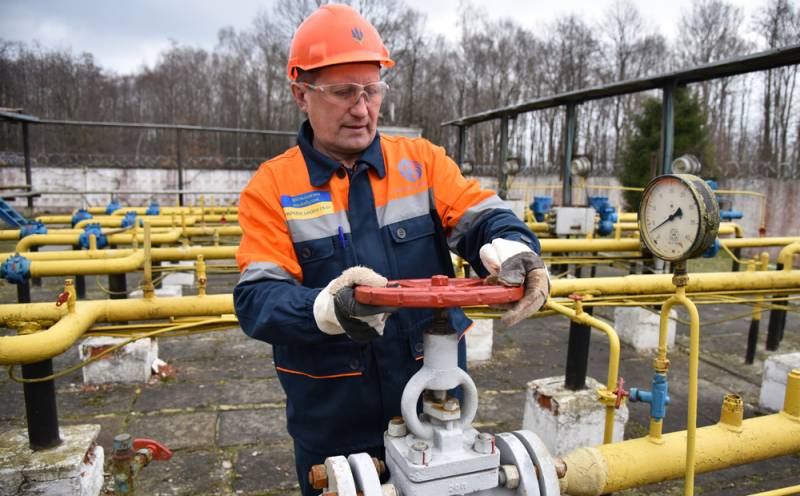 In anticipation of the winter and the expiration of the gas transit contract, Ukraine continues a rather risky maneuver in the hope of forcing Gazprom to sign a contract on unfavorable terms for it.
During the broadcast on ICTV, the Minister of Energy and Environment of Ukraine Oleksiy Orzhel stated that the proposals of the Russian company Gazprom to extend the existing or to conclude a new gas transit contract, which provides for the refusal of arbitration and the validity of which is only a year, unacceptable for Kiev.
At the same time, the minister said that compromises are possible if the contract is signed for a long period and the corresponding volumes.
In conclusion, the official noted that if gas transit continues without signing a contract, Ukraine will consider this as smuggling.
At the same time, Naftogaz's executive director, Yuri Vitrenko, said that the discussion of Gazprom's latest proposal would take place in a trilateral format, with the participation of Ukraine, Russia and the European Commission.
In conclusion, it can be stated that, despite the rapidly approaching completion of the existing contract, the signing of the new and its terms is still a big question.
Recall that in the event of a complete cessation of the transit of Russian gas, the Ukrainian gas transportation system turns into useless scrap metal.