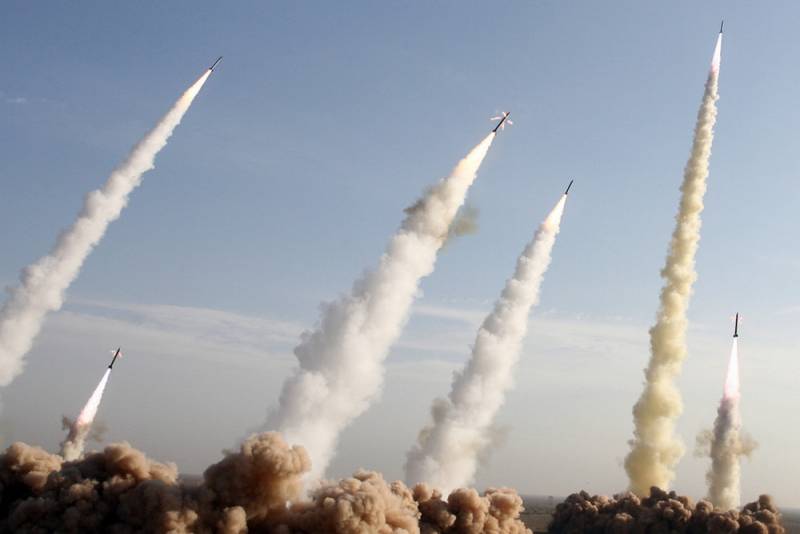 The theme of the war between Russia and the United States has been haunting the journalistic fraternity for more than a dozen years. The material published by the Polish edition of Mysl Polska was no exception.
In his article "Steppe in the blood?" journalist Anthony Konyushevsky is considering two possible, in his opinion, scenarios of the conflict, which inevitably should arise because of the US desire to take possession of Russia's natural wealth.
According to the first scenario, the Americans can strike a global blow using all the means available to them: from conventional weapons to nuclear and hydrogen ammunition.
However, in this case, the United States runs the risk that the outcome of such a conflict will be unpredictable, since the Kremlin has the potential to strike a retaliation.
In the second case, the Americans must place Russia in
economic
isolation, which should lead to a change of power in the country.
Konyushevsky notes the fact that the second scenario has already been launched, as evidenced by the sanctions against a number of Russian officials and companies.
At the same time, the Polish journalist notes that, being in a difficult situation, the Russian leader Vladimir Putin made a series of "master chess moves", to which Konyushevsky attributed the annexation of Crimea, Russia's actions in Syria and the Middle East.
The Pole sees Washington's need for a "relatively large-scale war" as the root cause of the conflict between the two countries.