Russia is on the verge of a new era of processing large amounts of data. Russian consortium consisting of Lomonosov Moscow State University. ANO "Digital
economy
", The Direct Innovation Fund, Vnesheconombank and VEB Innovations LLC began work on the creation of the so-called quantum computer. The project cost is approaching 1 billion rubles.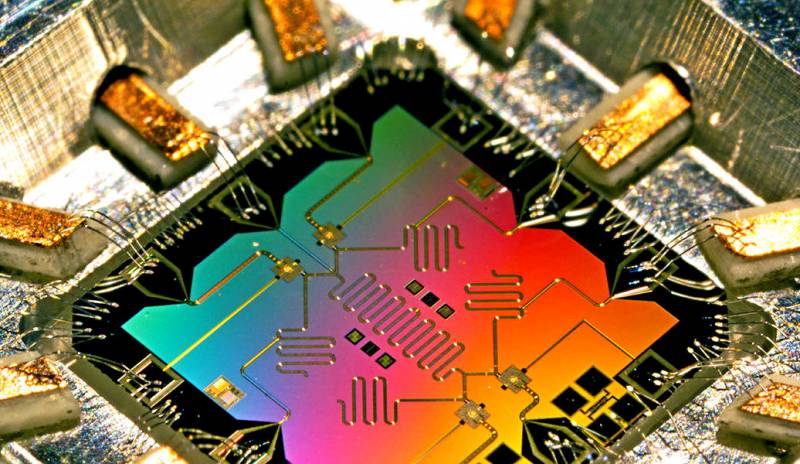 Unlike a conventional computer with its bits, a quantum computer operates with the so-called qubits, which simultaneously have the value 0 and 1. As a result, a quantum computer can have a huge advantage over conventional computers in data processing algorithms. To date, a quantum computer is still a hypothetical device that requires breakthroughs in science and technology. The Russian version of this computing device is supposed to be created on the basis of atomic formations held by laser beams in optical traps. The power of the Russian quantum computer starts at a level of 50 qubits. At the same time, teams of specialists will develop algorithms for a quantum machine.
The performance of a quantum computer is expected to surpass traditional computers. Thanks to its power, Russian scientists will be able to more accurately predict the properties of the developed pharmacological preparations and new materials. Also, the accuracy of weather prediction and the speed of cracking ciphers and passwords will increase.
The developers promise that they will be able to create a Russian quantum computer ahead of schedule, not after 5 years, as was originally announced, but after 3 years.
Recall that in his speeches Russian President Vladimir Putin repeatedly mentioned that in the coming years our country will need
technological
breakthrough. Moreover, it should happen not only in the military sphere, but also in the civilian.