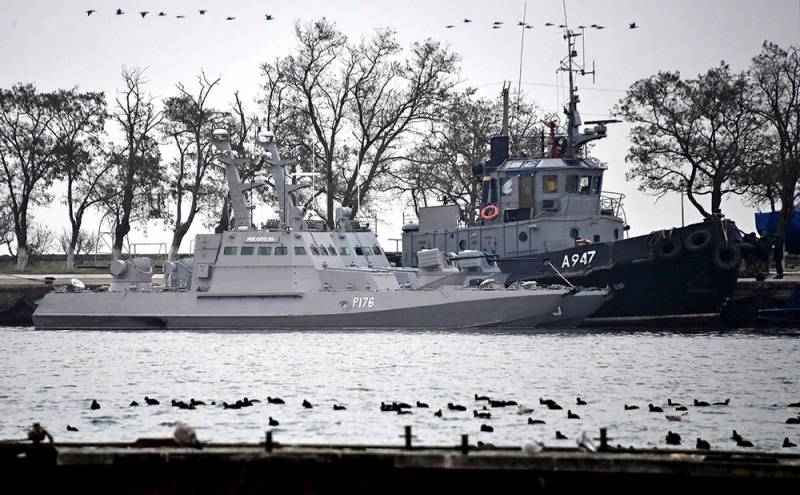 Despite the seemingly successful conclusion of the incident in the Kerch Strait, which was provoked by Kiev, Ukraine will continue the lawsuit at the UN International Tribunal for the Law of the Sea.
About this on her Facebook page said Deputy Minister of Foreign Affairs of Ukraine for European Integration Elena Zerkal.
According to her, the team of the Ukrainian Foreign Ministry is already on its way to The Hague, where on Thursday a hearing will be held by the arbitration tribunal in the case of violation of the immunity of three Ukrainian naval courts and 24 members of their crews (Ukraine against Russia) of the UN Convention on the Law of the Sea.
The official claims that the purpose of Ukraine in this lawsuit is to establish the fact of violation of the rights of Ukraine, their restoration and receipt of appropriate compensation.
Recall that at the end of November 2018, a group of 3 vessels of the Ukrainian Navy (tugboat Yany Kapu and two artillery boats Berdyansk and Nikopol) invaded the territorial waters of Russia in the Kerch Strait.
Ukrainian ships were intercepted by the Russian coast guard, and their crews, which included personnel from the SBU, who coordinated illegal actions, were detained.