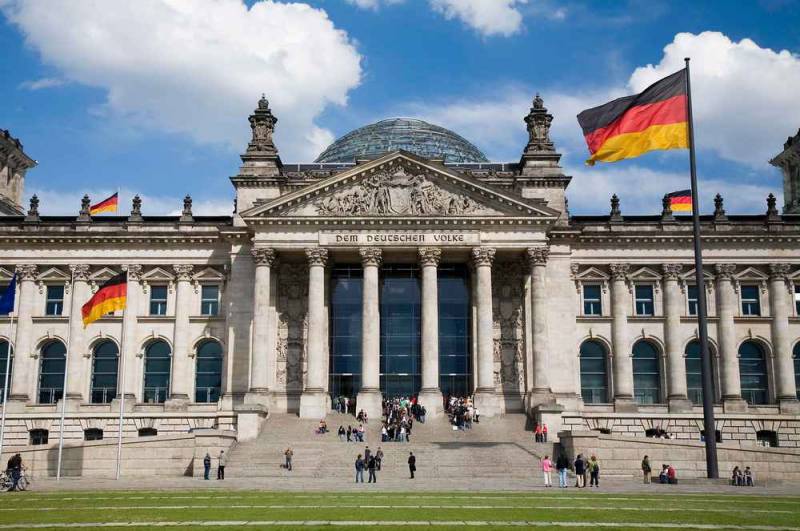 After the Bundestag passed a bill removing Nord Stream-2 from the scope of the EU Gas Directive and ensured Germany's energy security, the German
policy
began to make strong statements.
For example, the deputy of the Bundestag, the official representative of the Left faction on foreign policy issues, Alexander Noah, in an interview
RIA News"
stated that European countries, in particular Germany, did not need supplies of liquefied natural gas (LNG) from the United States.
He also called on EU countries to give Americans a mirror-like response if Washington imposes sanctions on Nord Stream 2 European investment companies. In his view, restrictions may affect US imports.
Recall that against the construction of the Nord Stream-2 are the US satellite countries located in the European Union: Estonia, Lithuania, Latvia and Poland.
Ukraine, which has lost its subjectivity, joined this chorus of opponents, which hopes in this way to force Russian Gazprom to extend the gas transit agreement on unfavorable conditions for it.
Moreover, in case of failure of Kiev, the Ukrainian gas transportation system risks becoming a bunch of useless and useless scrap metal.