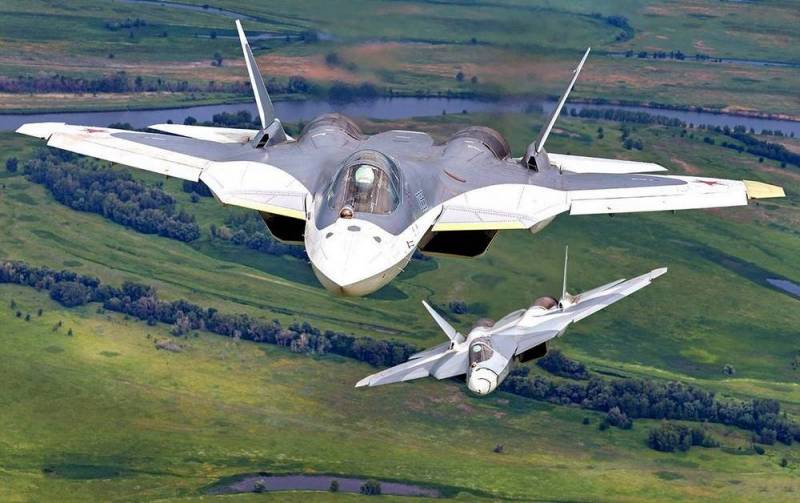 Despite the numerous reports that Turkey has shown an increased interest in the Russian Su-57, India and the UAE may become the first buyers of the fifth generation fighter.
As follows from a statement by Rostec's head Sergei Chemezov, the possibility of acquiring the latest Russian combat vehicles has long been discussed in these countries, but a final decision on this issue has not yet been made.
Currently, the state corporation does not have a single contract for the supply of Su-57 to other countries.
According to US publications specializing in military subjects, Myanmar, Algeria, Turkey, China and India may become potential buyers of the fifth-generation Russian fighter.
According to experts, the interest of these countries in the Su-57 is due to interest in Russian weapons, a desire based on these
of technologies
to create their own fifth-generation fighters, as well as the participation of countries in military conflicts.
One of the factors that forces foreign buyers to postpone the purchase of fifth-generation Russian fighters is the desire to see it in service with the Russian army and to get a demonstration of its capabilities in real combat.
In any case, such a wish was expressed in July by Marshal of the Air Force of India Birender Singh Dhanoa.