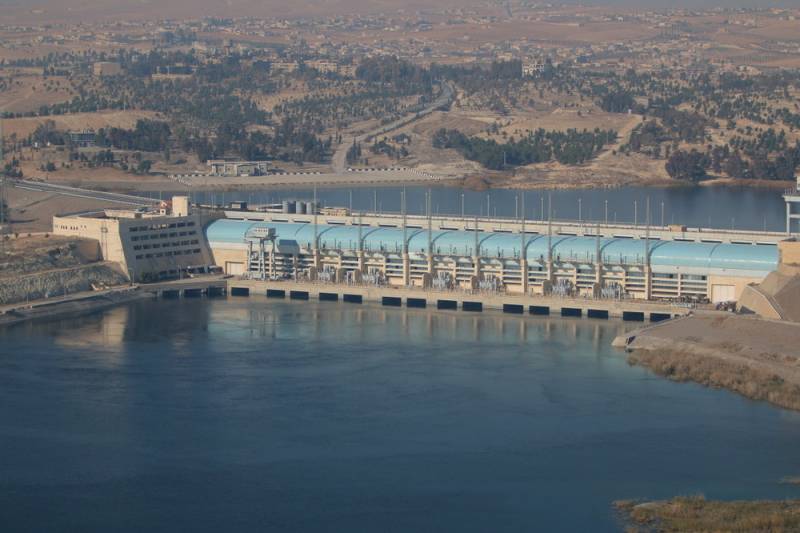 Units of the Syrian Arab army continue to return to the control of the government energy facilities, which are an important resource for the restoration and establishment of economic development of the liberated regions.
According to the representative of the command of the grouping of Russian troops in the Arab Republic, Boris Fomichev, the second most powerful Syrian hydroelectric station Tishrin is occupied by government forces.
According to him, which quote
RIA News"
, the power plant has already been established and it supplies electricity in the provinces of Aleppo and Racca.
The representative of the command also notified that from November 18, the military police of the Ministry of Defense of the Russian Federation will patrol the territory adjacent to the Tishrin hydroelectric station.
According to the First Deputy Dean of the Faculty of World
economics
and world
policy
Higher School of Economics Igor Kovalev, the restoration of control over territory and resources strengthens the position of the Syrian government in any negotiation process and knocks out the most extremist groups from the military and political fields.
Recall that a little earlier, the largest Syrian hydroelectric power station in the town of Et Tabka in the province of Raqqa in northern Syria came under the control of government forces.