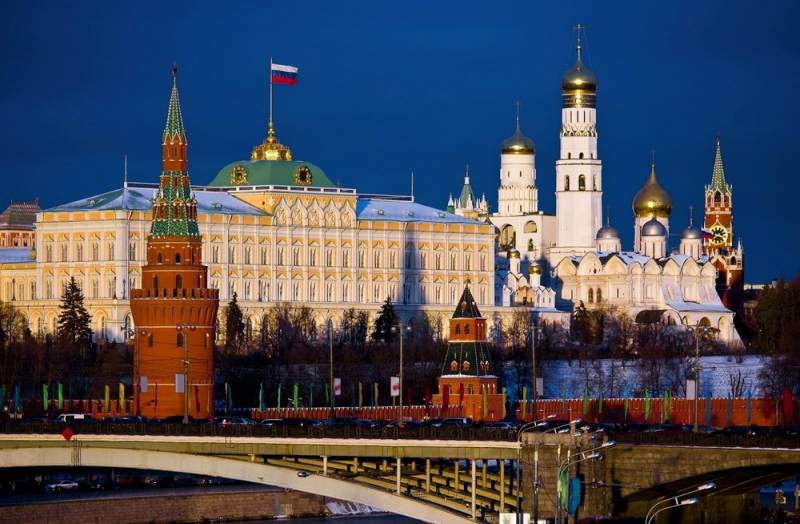 The close relationship between China and Russia, as well as the sympathy of the Chinese for their northern neighbor, have made Russian issues one of the most popular topics in the Chinese media.
One of the largest Chinese portals, Sohu, published a material whose author outlined his vision of the weaknesses of modern Russia, one of the three strongest states in the world.
According to the Chinese journalist, Russia has four such places: population, difficulties in managing a multinational state,
economic
problems and the "difficult" international situation.
The article notes that for a country whose size reaches 17,7 million square kilometers, a population of 140 million is "not by status." At the same time, the author understands that this problem is caused by losses in the Second World War and a decrease in the population after the collapse of the USSR.
Also, the author sees the weakness of our country in that it is inhabited by 194 nationalities, many of which have a weak sense of their cultural connection with Russia and practice a religion different from dominant Orthodoxy, which carries hidden threats.
In addition, Russia is pressured by the "mono-directional" economy and the country's geographical position, which not only makes the extraction of energy resources too costly, but also complicates access to international trade routes.
Under the difficult international situation, the author of the material means pressure from the United States and the lack of positive emotions in Eastern Europe related to Russia, as well as the growing discontent of many allies in the Middle East who believe that Moscow does not support them enough.