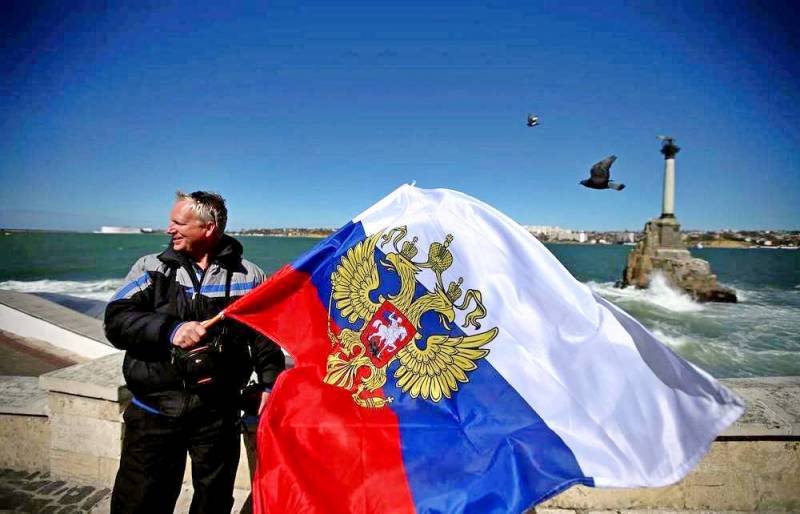 According to the former head of the Polish Foreign Ministry Vitold Vashchikovsky, the recipe for the return of Crimea to Ukraine is quite simple.
As follows from the statement of the Polish diplomat in an interview with one of the Ukrainian media, for this Kiev just needs to follow the European course.
According to him, the movement of Ukraine towards Europe will inevitably lead to economic growth and the Crimean residents themselves will vote for the return to its composition.
Vashchikovsky is sure that
economy
Russia is "in very serious condition", and this will inevitably lead to the situation changing in favor of Ukraine.
According to him, "Russian aggression" and reforms in Ukraine remain in the spotlight of the European Parliament and the European Union as a whole, and the EU leadership plans to see what the current government will do and how the president's rating will change within a year.
Perhaps after this, after evaluating the success of the reforms, Brussels will begin a conversation with Kiev about the prospect of EU membership.
On the one hand, what Vashchikovsky said is rather strange: and in what direction has Ukraine moved in the past five years with the course to Europe voiced on the Maidan?
On the other hand, what else can a Polish diplomat say, realizing that EU membership in Ukraine simply does not shine, and her chances to return Crimea are null?