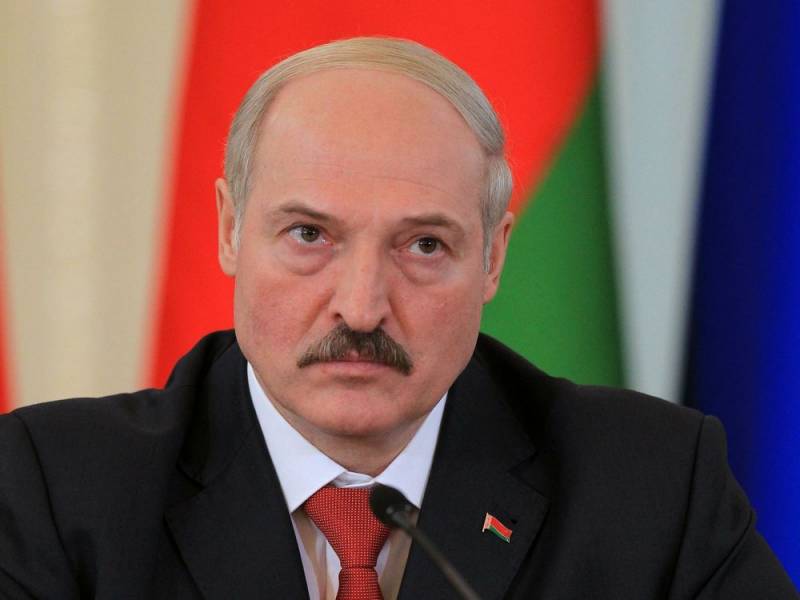 On November 17, 2019, President of Belarus Alexander Lukashenko told reporters about issues that are directly related to the preparation of integration documents with Russia. He noted the tensions between Moscow and Minsk in
economic
sphere. According to the Belarusian leader, his country does not want to be a "parasite", but Belarus loses about $ 9 billion annually.
This money must be earned in the Russian market. And we have built barriers
- said Lukashenko.
Since we have a huge mass, there are a lot of these issues and a lot of issues that had to be resolved long ago, but we did not solve it, <...> it seems that we have a frantic tension with Russia
- added Lukashenko.
Lukashenko emphasized that he would not sign any of the documents on deepening integration with Russia if they contradict the constitution of Belarus. He specified that the "road maps" would not be signed until Moscow and Minsk agreed on fundamental issues, such as the supply of hydrocarbons (oil and gas prices) and the opening of markets for goods.
Lukashenko was indignant that Minsk "is pushed new conditions every year", because of which he constantly loses something in the economy - such an alliance of Belarus is not needed. He added that Minsk and Moscow speak the same language and even think the same way, however, Belarus is not going to create an alliance with Russia to "push tanks" to Poland, Ukraine or other countries.
We remind you that December 8, 2019 will mark the 20th anniversary of the signing of the Treaty establishing the Union State and the adoption of the Program of Action to implement the provisions of the Treaty (on January 26, 2000, after ratification of the Treaty by the parliaments of the two countries, it entered into force).