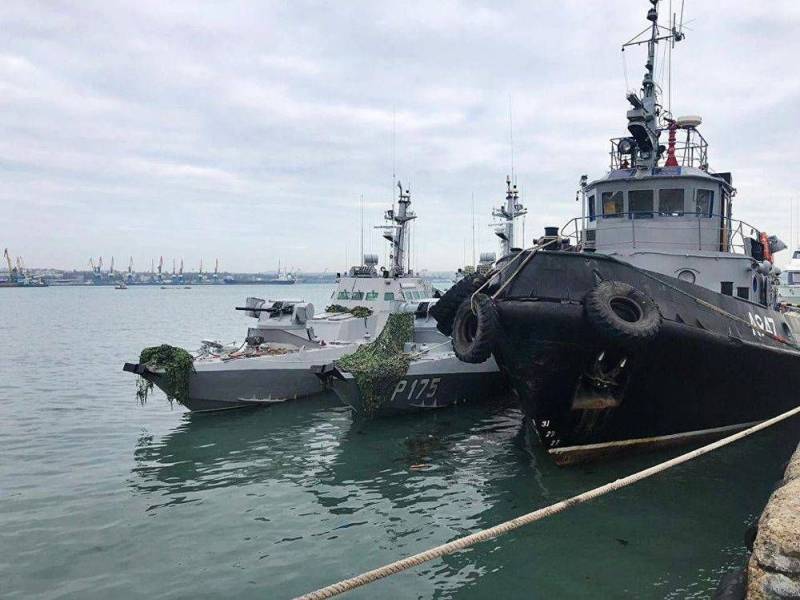 Recently we
informed
that Russia is preparing to return to Ukraine the ships detained in the Kerch Strait on November 25, 2018. And now, on November 17, 2019, the towing of Ukrainian ships began in Kerch.
It is known that the Kerch Maritime Station is cordoned off by the police, and the operation is carried out by Russian border guards who control the situation. The first Ukrainian tugboat Yany Kapu was taken from the pier. After that, the Russian tugboat brought the boat "Berdyansk", on which the hole obtained a year ago was previously repaired. Then the turn came to the Ukrainian boat Nikopol.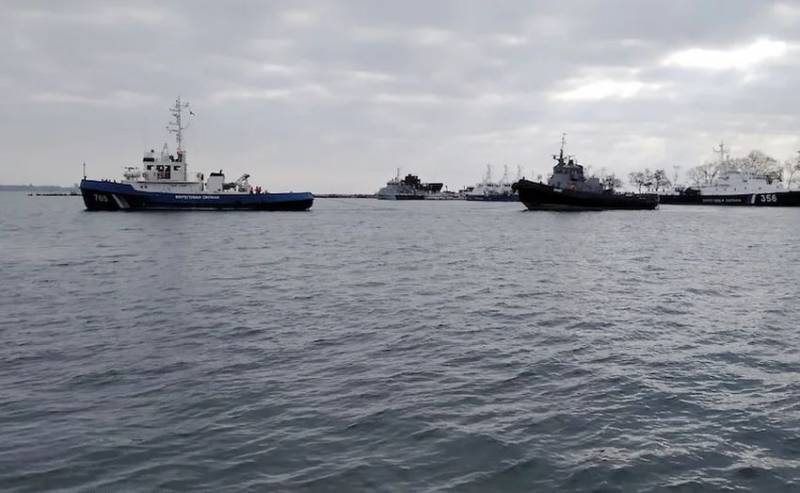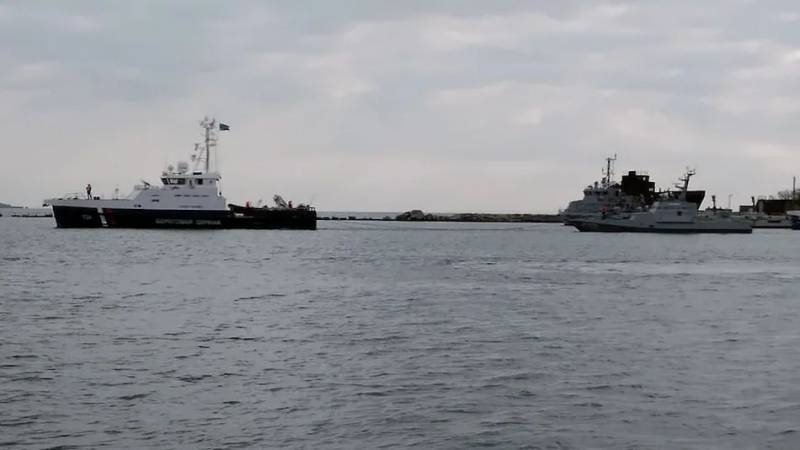 Two Ukrainian boats and a tug will be towed to the sea, at a predetermined point, where they will be transferred to the Ukrainian authorities. Then they themselves, by their own means, will have to tow ships to Ukraine. At the same time, Andrei Yermak, assistant to the President of Ukraine Volodymyr Zelensky, has already confirmed that the return of Ukrainian ships is undergoing a "final stage".
On the eve of the media there was evidence that a meeting in the "Norman format" (Russia, Ukraine, France and Germany) is scheduled for December 9, 2019 in Paris. At the same time, the Russian Foreign Ministry does not connect the ongoing operation to transfer ships to Ukraine with the specified summit. The thing is that so far only three countries have confirmed their participation in it - France, Germany and Ukraine, and confirmation from Russia has not yet been received.