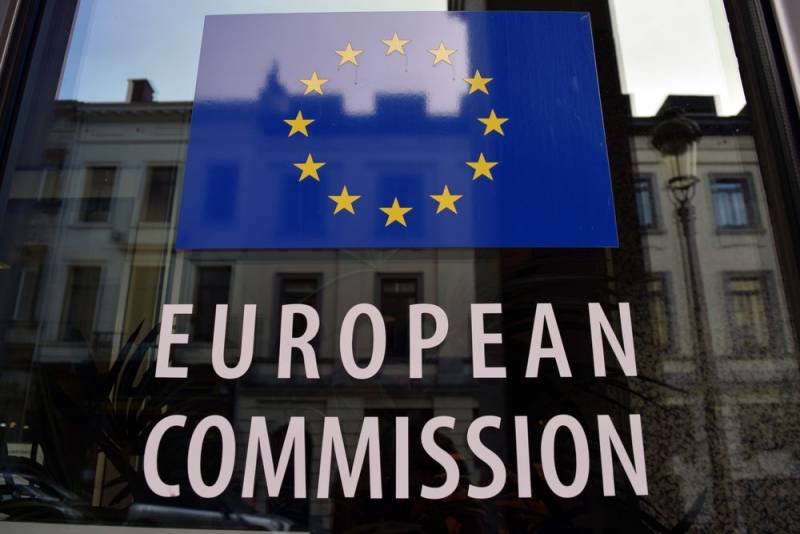 The European Commission (EC - the government of the European Union, the EU) officially announces that it "remains calm" on the issue of transit of Russian natural gas through Ukraine and is looking for ways out of this situation. This was stated by a representative of the EC press service Bulgarian Mina Andreeva.
We continue to do our work and participate in tripartite gas negotiations to find a solution.
- emphasized Andreeva.
It should be noted that before this, Russian President Vladimir Putin, during a meeting with reporters at which the results of the BRICS summit were discussed,
сказал
that there is a risk of termination of the transit of Russian gas through the territory of Ukraine. At the same time, Moscow is ready to reduce the price of gas for Kiev by 25% with direct deliveries. Moreover, Moscow is ready to conclude agreements and any cooperation, but is waiting for reciprocity.
We are ready to work with Ukraine both on the transit of our gas to Europe and on deliveries to Ukraine itself. Moreover, at prices lower than those at which Ukraine receives Russian gas, but as if by reverse from Europe
- Putin explained.
It should be recalled that the current agreement on the transit of Russian gas to Europe through Ukraine ends on December 31, 2019. At the same time, Moscow wants Kiev
I refuse
from a contrived debt of $ 22 billion and the parties began cooperation from scratch. In turn, they regularly threaten regular suits from Kiev.