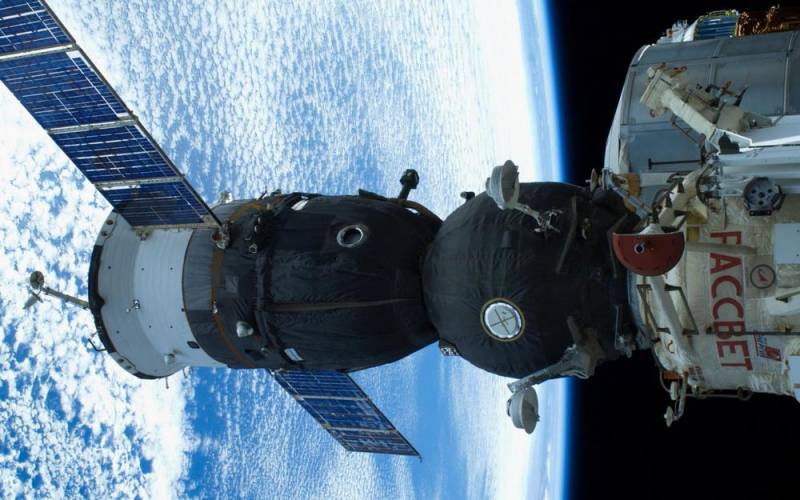 In the next few months, the United States plans to send its astronauts to the International Space Station (ISS) in its own manned spacecraft.
This statement was made by US Vice President Mike Pence during a visit to the Joseph Ames Research Center, which is located in California.
According to him, this will happen "until next spring," after which the American astronauts "will not need to fly on Russian ships."
Pence's confidence that the United States will abandon the use of Russian Unions to deliver people to space is based on the successful tests of the Crew Dragon spacecraft, which were conducted by the Elona Mask SpaceX company in March.
During the March trials, the Americans successfully sent Crew Dragon to the ISS. This mission was the first test orbital flight under the CCtCap (Commercial Crew Transportation Capability) program.
The aforementioned program assumes that the private companies SpaceX and Boeing will create manned spacecraft that can ensure the delivery of American astronauts to low Earth orbit.
Another important factor urging the United States to launch its own manned spacecraft is the approaching expiration of the NASA and Roskosmos contracts, which ends in February 2020.