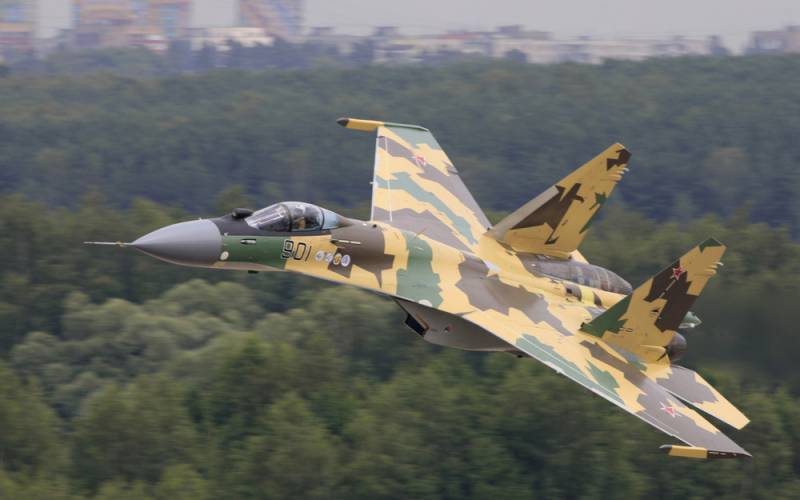 The United States, losing in fair competition, continues to threaten countries that have expressed a desire to acquire modern weapons and combat weapons from Russia
machinery
.
The American publication The Wall Stret Journal reports that US Secretary of State Mike Pompeo and US Secretary of Defense Mark Esper have sent a letter to the Minister of Defense and Military Industry of Egypt, Colonel-General Mohammed Zaki, warning of the possible consequences of new major transactions with Russia for the purchase of weapons.
The letter said that the proposed deal between Egypt and the Russian Federation on the purchase of Su-35 fighters could lead to difficulties in future transactions between Washington and Cairo in this area, as well as security assistance.
In addition, US officials do not rule out the imposition of US sanctions against Egypt under the CAATSA (Law on Countering America's Adversaries Through Sanctions).
According to the Russian military expert Igor Korotchenko, he expressed to the publication
"Sight"
, Americans put pressure on Egypt similar to that put on Turkey.
However, according to Korotchenko's forecast, Egypt will not succumb to blackmail by the United States, and Washington will suffer the same defeat as it suffered in the case of Ankara, which, contrary to the indignation of the Americans, bought the Russian S-400 anti-aircraft missile systems.