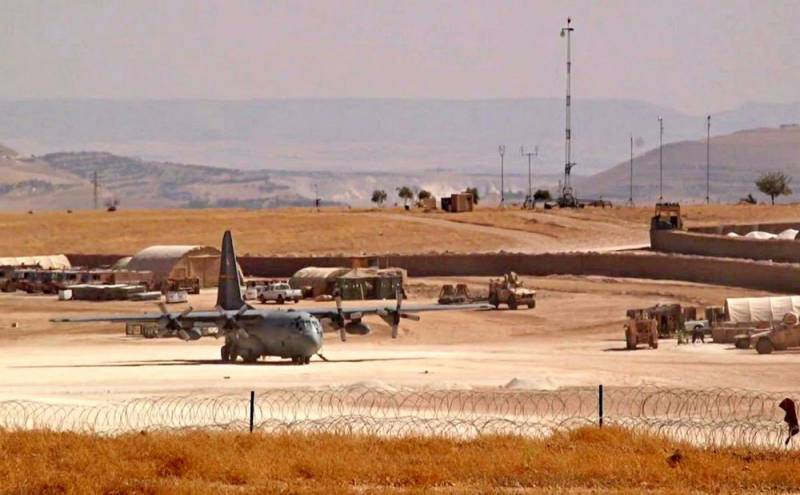 After leaving a number of objects in Syria, the US military launched air strikes against them in order to render them unusable, the Russian command was forced to retaliate.
So, after the Americans left the village of Metras in the province of Aleppo, the military police of the Ministry of Defense of the Russian Federation quickly occupied the airfield and the adjacent military base, thereby excluding the possibility that the Americans would strike at these objects.
As the
TASS
with reference to the words of the senior inspector of the military police of the Russian Federation, Russian troops have taken under guard the perimeter of the facility. The sappers are working at the facility, which should neutralize the possible "surprises" left by the Americans.
According to the military, the structure created by the Americans indicates that they were going to be in the territory of the Arab Republic for a long time.
The residential complex of the base consists of comfortable modules, equipped with air conditioning, a well-equipped gym and a mobile shower, which can simultaneously accommodate about a hundred people.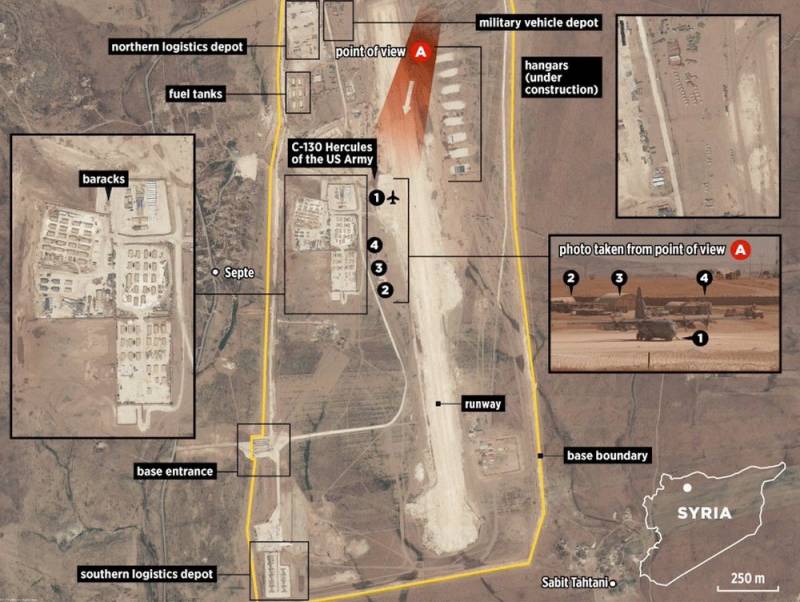 It also became known that in the village of Metras on the basis of the Center for the Reconciliation of the warring parties (CPVS), humanitarian aid and medical care centers for the local population will start operating today.