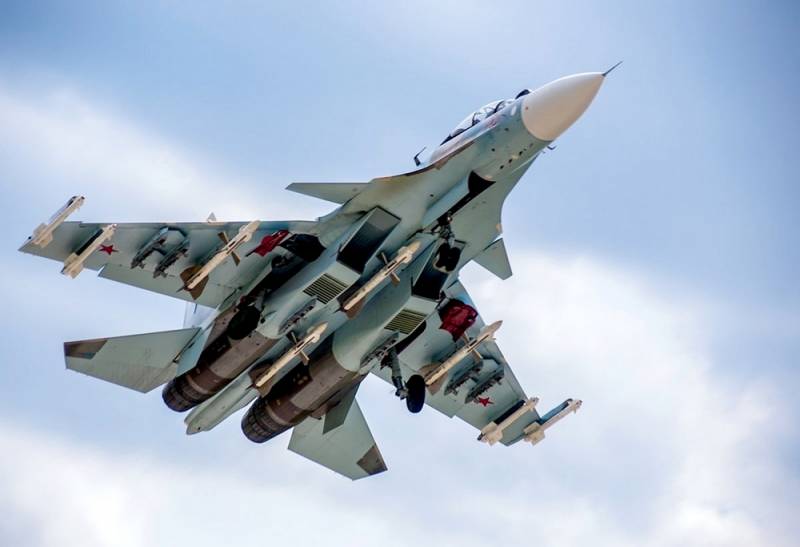 Listening to the report of Chairman of the State Border Committee Anatoly Lappo and Secretary of State for the Security Council Stanislav Zasy on the interaction of Belarus and Russia in border issues, Alexander Lukashenko expressed dissatisfaction with the high cost of the latest Russian weapons.
According to the Belarusian president, for the fact that the republic carries out the function of protecting Russia on the western borders, Moscow could make concessions in matters of cost and supply of modern weapons.
He noted that the military of the Armed Forces of Belarus are able to use modern weapons no worse than the Russian military, and the republic is forced to pay "colossal money" for these weapons.
Also, the Belarusian leader was indignant at the statement of individual Russian media and government officials that the republic was allegedly "a kettlebell on Russia's feet".
Recall that yesterday, two multi-purpose Su-30SM fighters from twelve purchased from Russia, which the republic should receive, arrived at the airport in Baranavichy.
In addition to combat aircraft, the Belarusian military also needs radar systems, small arms, spare equipment and accessories for anti-aircraft, missile and radar weapons, as well as armored and aviation
technology
.