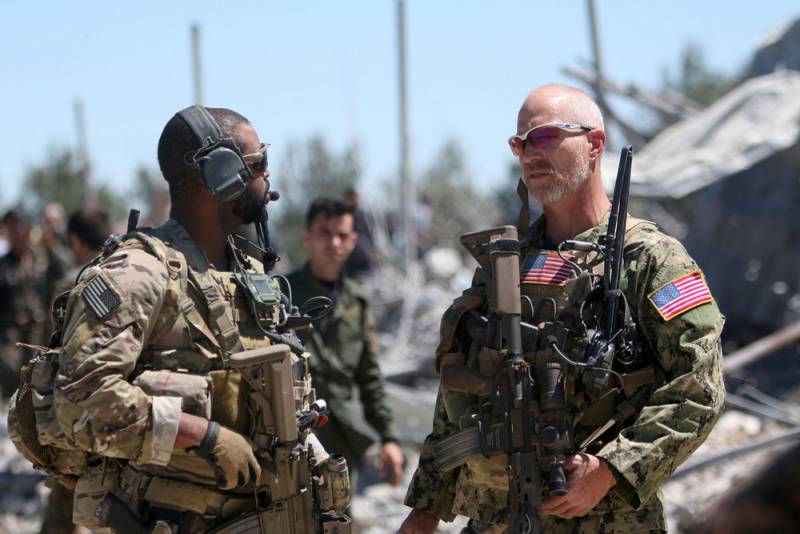 The situation in Syria, where the interests of various states intersect in a limited space, reinforced by manpower and military
technique
is potentially dangerous to all parties.
RIA News"
gives a comment by former retired Commander of the Special Operations Command of the United States Central Command, retired Lieutenant General Michael Nagat.
According to the retired US military, a clash between the US military and Russian or Syrian units in Syria is unlikely.
Nagata assured that the US mission in Syria is still the fight against ISIS * terrorists, and therefore the only option for such a clash could be only a direct attack by the RF Armed Forces or the Syrian Arab Army on US soldiers, in which US troops will be forced to use their right to self defense.
The former commander noted that he did not know when the United States would withdraw its troops from Syria, because, despite the serious damage received, the terrorist group was still strong enough.
In his opinion, one should not rely on the fact that with the formation of a new Syrian government, ISIS will weaken or cease its activities.
* Terrorist organization banned in Russia