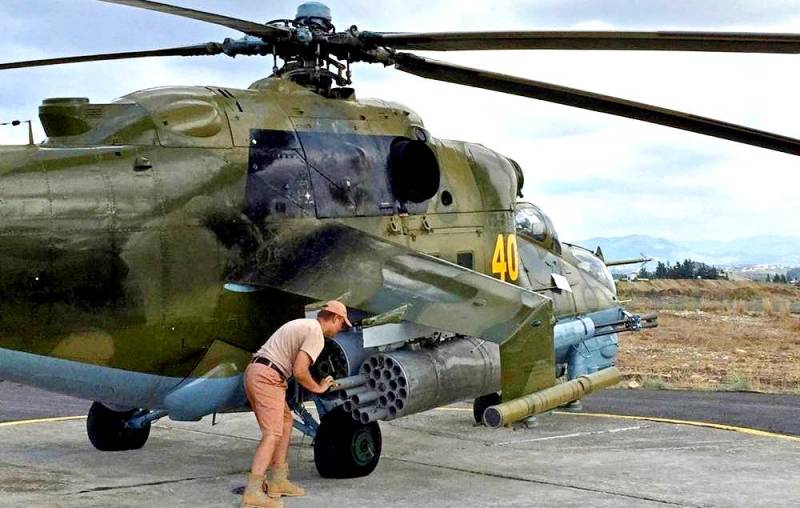 The Russian military is expanding its air presence in the sky of Syria and laying new routes for patrolling airspace in the north of the republic.
For this purpose, an air commandant's office has been created in the territory controlled by the Kurdish Syrian Democratic Forces (YPG) in the city of Kamyshli, whose task is to deploy and operate in this area a group of transport-combat helicopters participating in patrolling the border with Turkey.
According to the channel
"Star"
, several military transport helicopters have already been redeployed to the Kamyshly airfield to patrol the area adjacent to the Syrian-Turkish border.
The airbase will be protected from a possible air attack by the Pantsir-S anti-aircraft missile and gun system, which can protect the object in any weather and in the conditions of electronic countermeasures from the enemy.
The perimeter of the new Russian air base will be guarded by military police officers who have gained professional experience during various missions in the territory of the Syrian Arab Republic.
Recall that earlier the territory of the Kamyshly airfield was used by American troops who left it with the start of a Turkish military operation to create a 30-kilometer security zone.