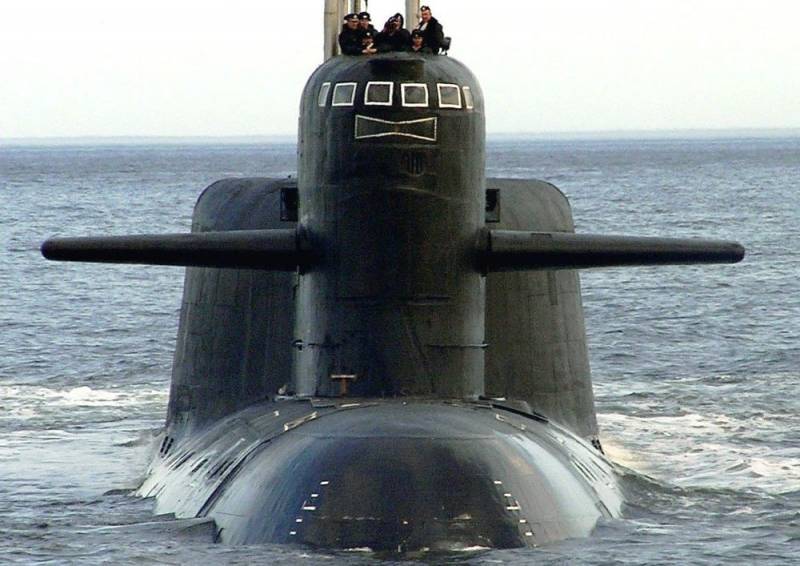 The Polish "scientists", no doubt, have not only caught up, but also surpassed, according to the level of "knowledge" and "awareness", their British colleagues. For example, on November 8, 2019, the Warsaw Institute, an "analytical center," and simply an NGO organized in 2014 to promote Russophobia and other attributes of an "open society," said that the Thunder's strategic exercises -2019 "showed Russia's unpreparedness for a nuclear clash with the United States.
Polish "experts", closely cooperating with the United States, believe that "Russia's nuclear arsenal has not yet reached the expected level." The reason for such a conclusion they called the alleged non-release of one missile from the K-44 Ryazan nuclear submarine (submarine) of the Pacific Fleet (Project 667BDR Kalmar - a series of Soviet SSBNs equipped with the D-9R complex with 16 intercontinental liquid two-stage ballistic missiles R -29P).
The Poles say that the Russians had to launch two missiles, and only one launch took place. This means that "in the Russian nuclear triad, not everything works properly." Therefore, the Kremlin will insist on the speediest modernization of existing weapons.
At the same time, the Russian Ministry of Defense, at the end of October 2019, denied all these rumors, saying that there was no "emergency situation". It's just that one of the K-44 Ryazan missiles was not involved in the training strike, and its launch was canceled.