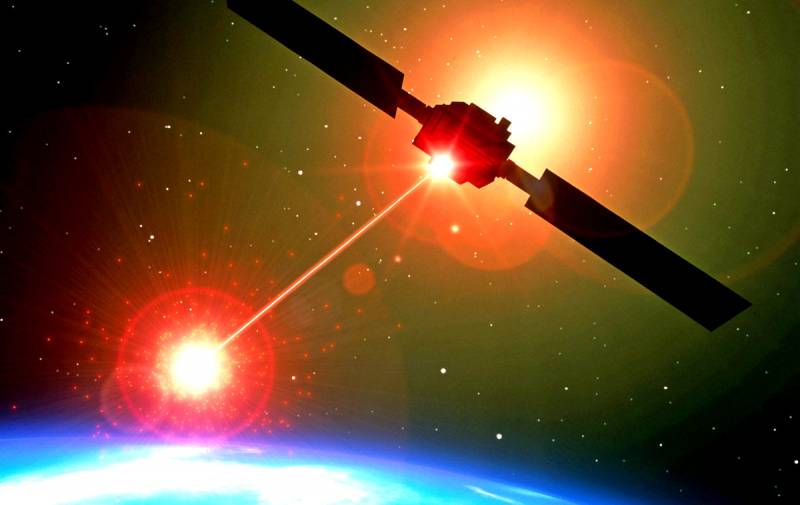 The fight against space debris has become an urgent task for modern space exploration. Spent parts of missiles, failed satellites and other numerous objects accumulated in orbit constitute a serious danger to operating vehicles. In this regard, a search is being made for solutions that would allow us to effectively get rid of the above elements.
One of these developments belongs to the Russian company Easar, which is currently conducting a preliminary design of a satellite capable of burning space debris through redirection of sunlight. This was reported by the news agency the day before.
TASS
.
The essence of the invention lies in the fact that one or more transformable mirrors will be installed on the satellite. The latter will be used to focus solar radiation on the selected object. The company said that their spacecraft will be autonomous, reusable and will be able to destroy the maximum amount of orbital debris in range.
Now the developer is considering six options for the appearance of the future satellite. Of these, upon completion of preliminary design, two or three will be chosen. Then, mock tests will be carried out, which will allow us to dwell on one or two options for the final appearance of a promising apparatus.
It is worth noting that on October 30, the corresponding patent was registered with the Federal Service for Intellectual Property.