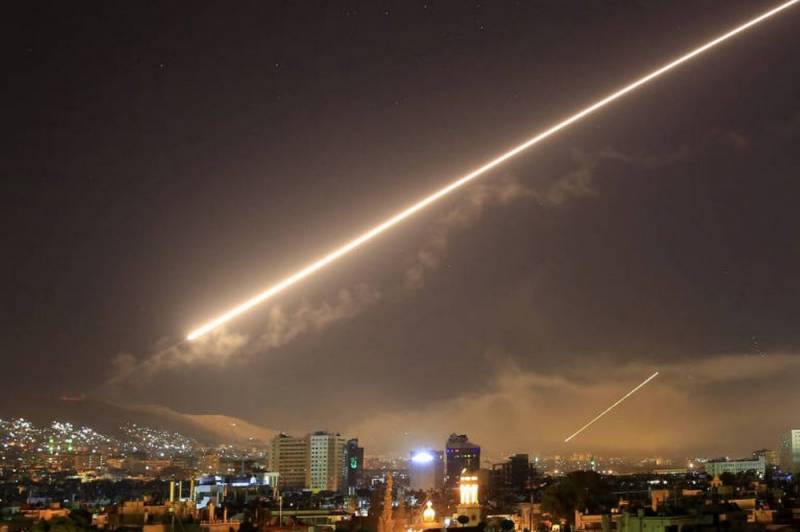 Israel continues to attack the leaders of the Islamic Jihad terrorist group * without regard to the territory on which the object to be attacked is located.
The Syrian news agency Sana reported that the Israeli Air Force fired three missiles at the capital of the Arab Republic, Damascus.
Syrian air defense forces managed to shoot down one of the three missiles. The two remaining ended up in the house where one of the leaders of the Islamic Jihad Akram al-Juri was.
The explosion killed his son and another man. The granddaughter of al-Juri and ten other people present in the house were injured of varying severity.
The Israel Defense Forces (IDF) also continue to strike at targets located in the Gaza Strip. According to the Israeli military, strikes are carried out exclusively on the training bases of the militants, their command posts, warehouses and weapons workshops.
The Israeli Air Force is searching for and destroying terrorist groups launching rockets towards Israel from the enclave.
Earlier, Israeli media reported the liquidation of the senior commander of the Islamic Jihad group, Baha Abu al-Ata, involved in a number of terrorist attacks and rocket attacks on Israel. The operation was approved by Israeli Prime Minister Benjamin Netanyahu.
* Terrorist organization banned in Russia