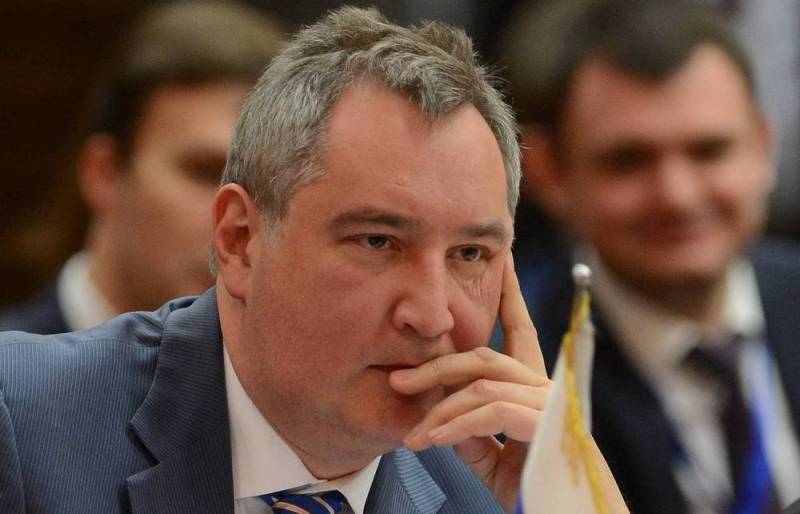 The construction of the Vostochny Cosmodrome continues to be a "black hole" in which billions of rubles from the Russian state budget have disappeared.
In any case, it was in such a context that Russian President Vladimir Putin mentioned him when, on Monday, at a meeting with members of the government, he demanded to prevent inappropriate spending of funds during the implementation of national projects, as was the case in the construction of the Vostochny cosmodrome, where theft and failed to terminate completely.
Speaking about the need for the targeted use of funds, the head of state mentioned the problems associated with the construction of the "East":
Several dozen criminal cases have already been opened, court decisions have already taken place, people are in prison - but they failed to put things in order there properly.
In this light, the statement by the head of Roscosmos Dmitry Rogozin, who commented on the words of Vladimir Putin, looks rather strange.
The head of the corporation said that there was no reason to worry about the fact that money was being spent inefficiently, but noted that the criticism from the head of state was "completely justified".
According to him, people who were involved in embezzlement of budget funds intended for the construction of the "East" have long been eliminated and are in places not so remote.
Recall that according to information voiced by the press secretary of the President of the Russian Federation Dmitry Peskov, 11 billion rubles were stolen, of which only 3,5 billion were returned.