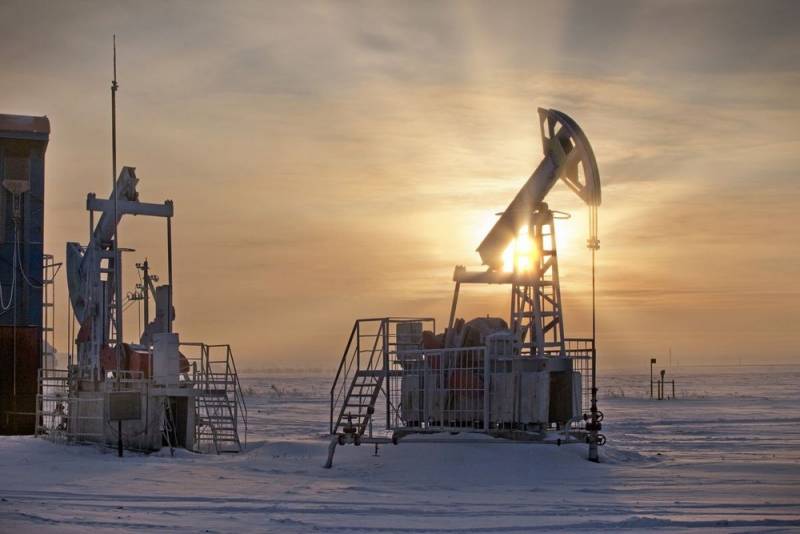 The national oil company of Saudi Arabia and the largest oil company in the world, Saudi Aramco, published the results of a study on the cost of a barrel of oil in various countries of the world.
According to the results of this study, the cost of Russian oil is one of the most expensive in the world. So, one barrel of oil, extracted on land, costs $ 42, and extracted at sea - $ 44.
However, a comparative analysis of the data presented in the study shows that in a number of regions of the planet, oil production is even more expensive.
In, for example, Kazakhstan (on land and offshore projects), on land projects in the United States, Angola and Thailand (on offshore projects), in Azerbaijan, India and China.
The information that in Saudi Arabia and Kuwait the cost of producing oil turned out to be the lowest in the world did not become a revelation: it is about $ 17 per barrel.
The authors of the study indicate that they calculated the so-called break-even price of oil, at which production on the project is acceptable cost-effective.
Russian publications previously noted that the main component of the cost of oil produced in Russia is taxes.
Rosstat data show that in the second quarter of 2019, the total cost of Russian oil amounted to 2508 rubles per barrel ($ 31,9 at the average exchange rate for the quarter).