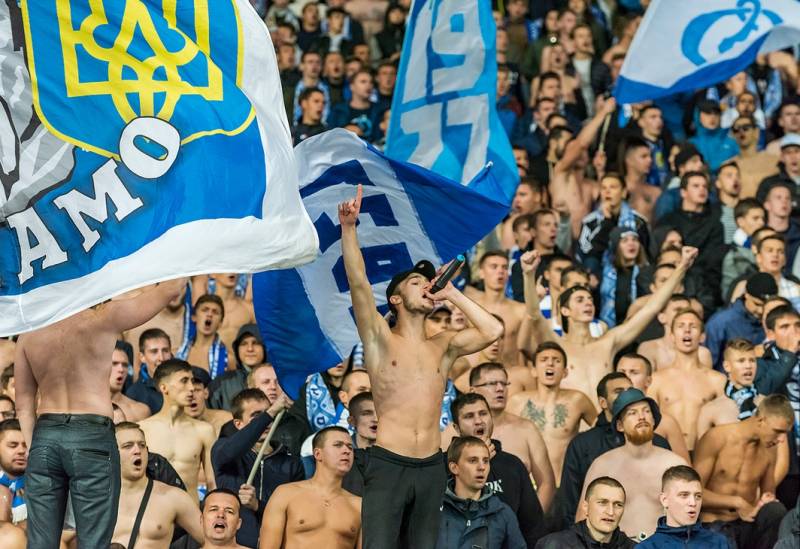 Instead of still detaining the ultra-instigators at the stadium and publicly condemning the manifestation of racism during the Dynamo-Shakhtar football match, all Kiev was able to do was appeal to Ukrainian fans with a call "not to substitute" and " not to shame before Russia. "
In addition, this appeal was made not by the current authorities, bashfully pretending that nothing had happened, but by the ex-head of the Ukrainian Foreign Ministry, Pavel Klimkin.
On his Facebook page, the Ukrainian diplomat wrote that the events of the Dynamo-Shakhtar match were spread across the world media as an avalanche.
He further explained that the events at the stadium fit into the Russian discourse on ultra-right movement in Ukraine, and called on the ultras "not to substitute Ukraine" and "not to substitute themselves".
By addressing a group of marginals, to whom the police use special means without talking in any normal country, and the courts bring to administrative and criminal liability, Pavel Klimkin clearly demonstrated that the power, which has power structures, is powerless against the ultras, who for the most part are members of various neo-Nazi and radical structures.
But if you recall, then some ten years ago, the Ukrainian security forces did an excellent job with stadium scumbags.