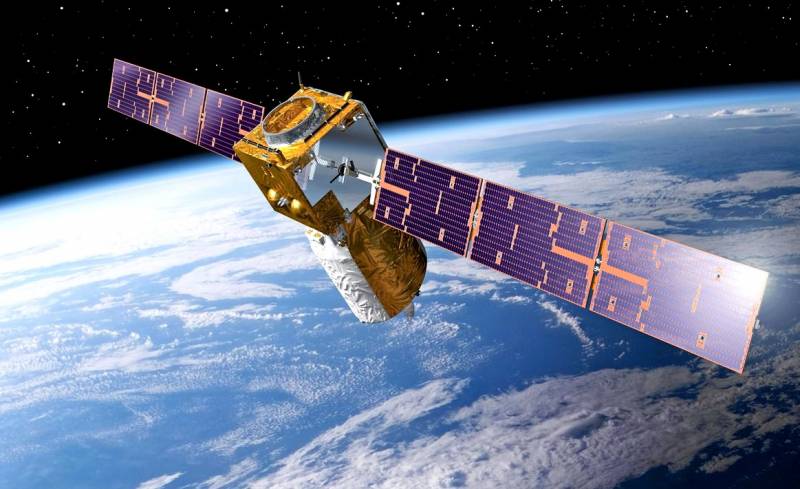 The previously announced increase in the accuracy of navigation signals of the domestic GLONASS system is postponed. This was reported by the agency the day before.
RIA News
with reference to materials on the development prospects of the Russian navigation system.
Recall that by 2025 the orbital group was to be replenished with six devices that are part of the Glonass-VKK. According to preliminary calculations, thanks to this high-orbit space complex, the accuracy of domestic navigation was supposed to increase by 25%.
The first apparatus of the aforementioned system was planned to be launched in 2023, and by 2025 it was to fully deploy the group. However, according to the new terms, the satellite launch will begin in 2026, and the formation of the complex will end a year later.
Recall that earlier GLONASS General Designer Sergey Karutin announced
certification
for a domestic navigation system that provides GLONASS signals with guaranteed accuracy. Now, apparently, the event will have to be postponed.
However, this is not the most important "nuisance". At the moment, most of the satellites included in the GLONASS orbital group continue to operate outside the warranty period. At the same time, out of 27 devices 23 fulfill their immediate functions, which is no longer enough for global coverage.