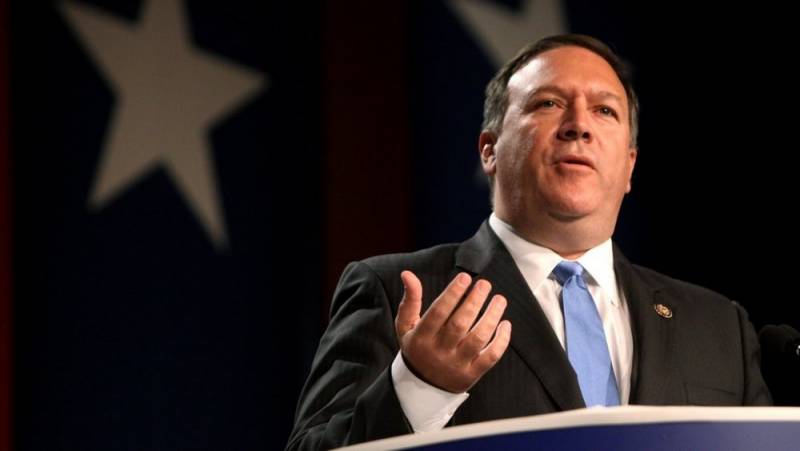 A statement by US Secretary of State Mike Pompeo made during an interview with WCSC-TV, showed the true intentions of the American administration.
According to the US Secretary of State, the administration of US President Donald Trump provided Ukraine with weapons so that it could "fight against the Russians."
It is reported
TASS
with reference to the transcript of the interview distributed by the US Department of State.
In particular, in an interview with Pompeo, he said that Donald Trump wanted to make sure that Vladimir Putin would not be able to cause suffering to the people of Ukraine, so the US administration decided and set up defensive systems for Kiev.
The Secretary of State also noted that, unlike the Obama administration, which provided Ukraine with blankets, the Trump team "gave Kiev real weapons for those cases when they can fight against the Russians."
In conclusion, the American official stressed that he is proud of what the US administration has done for Ukraine.
Thus, the head of the US State Department clearly demonstrated what all the statements made by Donald Trump about his desire to establish relations with Russia are worth.
Recall that after a telephone conversation with Trump Zelensky, the Democrats launched an impeachment process against the American president.