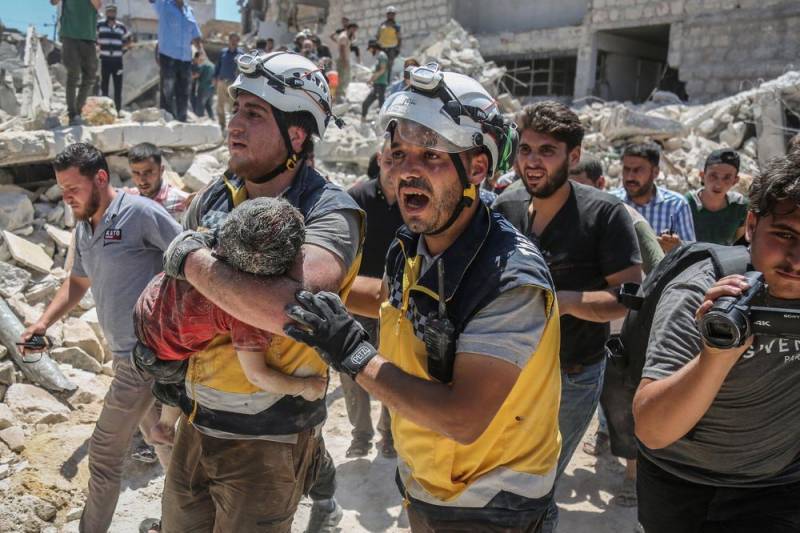 The Turkish daily newspaper Sözcü, which is part of the Estetik Yayın holding, reported, citing its law enforcement sources, that the body of James Le Mezure, the founder of White Helmets, was found in Istanbul, not far from his home. This information, i.e. Le Mesurier's death is confirmed by the White Helmets themselves, as the correspondent of the Israeli Broadcasting Corporation, Amihai Stein, symbolically told the world in his Twitter account.
For clarity, it must be recalled that James Gustaf Edward Le Mesurier was born on 25.05.1971 in Singapore. He was a British military officer, MI-6 intelligence officer and a "public man." In 2014, he founded and headed the Mayday Rescue Foundation. He founded and sponsored the Syrian Civil Defense, known as the White Helmets. On June 11, 2016 he was promoted to the rank of officer of the Order of the British Empire "for his services to the Syrian civil defense and the protection of civilians in Syria."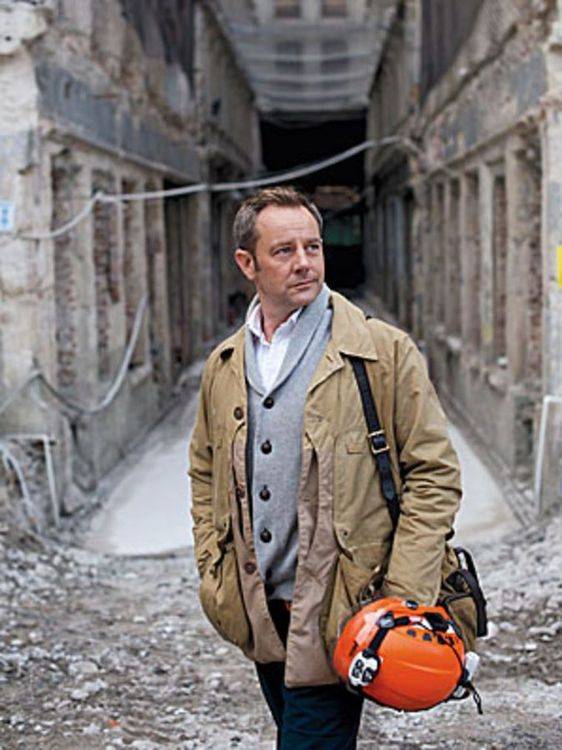 So, according to the Sözcü newspaper, Le Mezure's body was discovered at about 5.30 in the morning of November 11, 2019 by the house neighbors where he lived. Arriving police rang the doorbell of his apartment. The wife opened, who was shocked by the words of the police about the death of her husband.
We did not sleep until 4.00. Then I lay down. I didn't know that he jumped
- she said.
The woman said that before his death, Le Mesurier took antidepressants. So according to the police, he could go to the balcony and fall down.
It should be recalled that the organization "White Helmets" was promoted in the West as a structure that saves civilians. In reality, this organization was engaged in extremism and provocations, including with chemical weapons.