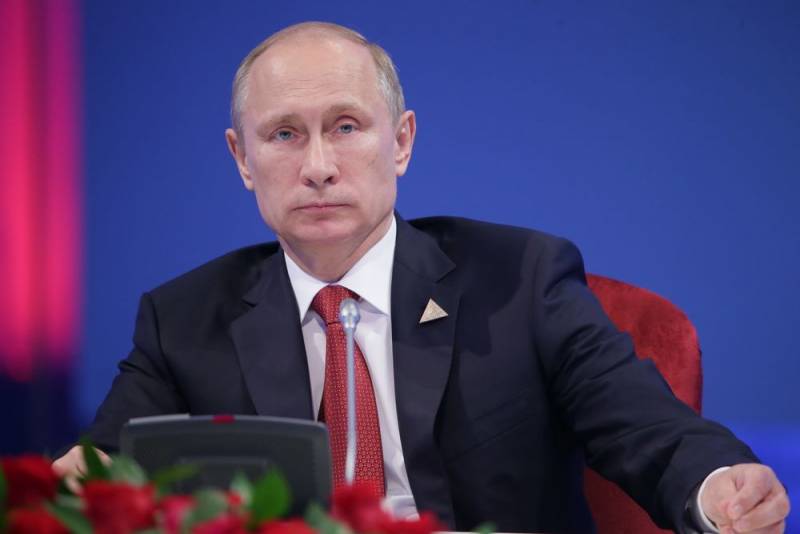 On November 11, 2019, Russian President Vladimir Putin at a meeting with the government said that so far it had not been possible to restore order on the construction of the Vostochny cosmodrome. There they continue to steal, and this, in spite of dozens of criminal cases and "landing".
A hundred times it was said - work transparently, big money is allocated, the project is practically nationwide! No, they steal - hundreds of millions, hundreds of millions!
- the head of state was indignant.
Several dozen criminal cases have already been opened, court decisions have already taken place, people are in prison. No, there is still no way to put things in order as it should
- stated the Russian leader.
Putin pointed out that it is necessary to ensure transparent and strictly targeted use of funds within the framework of the state defense order. He emphasized that he had repeatedly expressed similar requirements in relation to other large projects, and not only to the construction of the mentioned spaceport.
It should be noted that in September 2019, Putin demanded to load the capacity of the Vostochny cosmodrome. He drew attention to optimizing the cost of products manufactured by state-owned enterprises
Roskosmos
and demanded to comply with the construction schedule.
We remind you that the high-profile corruption scandal surrounding the spaceport under construction began in November 2016. It was then that the head of the Russian presidential administration, Sergei Ivanov, called what was happening on the construction site a blatant example of corruption.
It should be added that on November 11, 2019, the press secretary of the President of Russia Dmitry Peskov specified that during the construction of the cosmodrome, theft (looting) of 11 billion rubles was proved. 3,5 billion have already been returned of this amount.
In total, 91 billion rubles were allocated for the construction of the cosmodrome, 66 billion were spent
- said Sands.
Now, according to Peskov, five out of 19 objects at the spaceport have not been completed. In addition, 32 people were convicted.