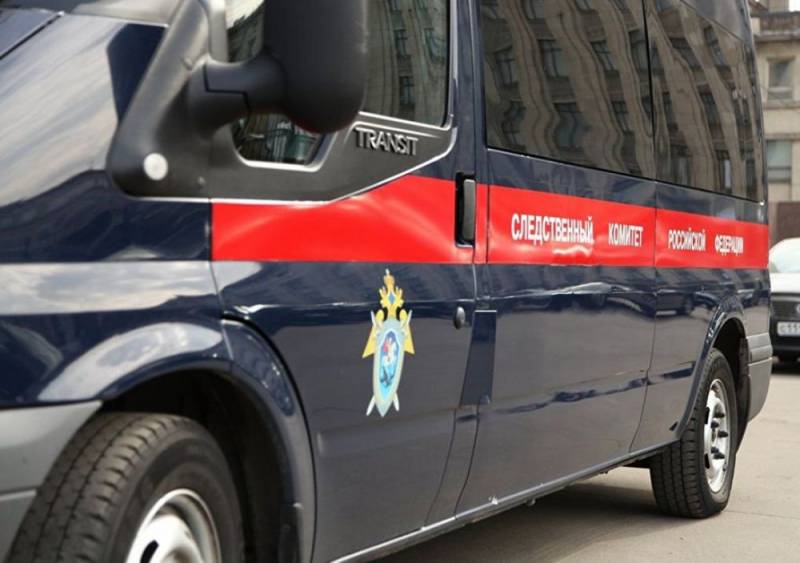 On November 11, 2019, Yulia Ivanova, senior assistant to the head of the Main Directorate of the TFR for the city of Moscow, told the media that a tragedy had occurred in the north-east of the Russian capital. There, on Chicherin Street (Babushkinsky District), near the apartment building No. 6, the bodies of the dead were discovered: a 36-year-old woman and her 9-month-old daughter. Nearby was a still living boy, apparently six years old, now doctors are trying to save his life (a child in intensive care).
According to preliminary data, this is a mother (Lyudmila Sokolova) and her two children. In the apartment on the ninth floor, a suicide note was discovered asking them to "blame no one." Sources in law enforcement agencies believe that a woman could commit suicide, while trying to kill her children, due to personal problems. At the same time, the family was not considered dysfunctional.
Criminologists and investigators work at the scene, and witnesses and relatives are being interrogated. A criminal case has been instituted on part 2 of article 105 of the Criminal Code of the Russian Federation ("Murder"). The exact reasons and all circumstances have yet to be established.
An involuntary witness to the incident was a man accidentally passing at that time. He told the media that he was walking from the side of the road, behind the house, and saw a little child on the ground under the house. Then a "bigger child" fell in front of him, he was alive and "moved his legs", and then a woman fell.